Despite supposedly being close to the completion of a move to AS Roma, new reports are indicating that Pablo Zabaleta may well be playing his football at Manchester City next season.
Zaba has fallen behind Sagna in recent months
Since the arrival of French international Bacary Sagna two seasons ago, Pablo Zabaleta has somewhat struggled to maintain his place in the City starting eleven as he has done for the past eight years. A culmination of injuries and the consistent form of Sagna, has seen the Argentine spend alot of time on the sidelines.
The immovable Frenchman will have further strengthened his case as the first choice right back following this summer's European Championship. Despite losing the final, Sagna was unspectacular but reliable as ever and remained the first choice right back in Didier Deschamps' side throughout the tournament.
So it is likely that Zabaleta will become second choice for the majority of next season with reports suggesting that Pep Guardiola is prepared to see how Zabaleta recovers with injuries and offer him a final season.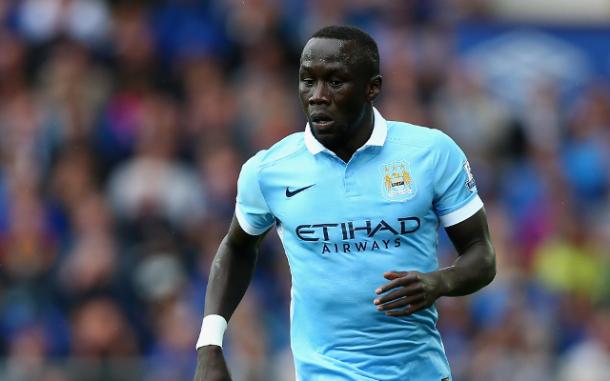 Bruno Peres rumours won't go away
However Zabaleta's stay at the Etihad is by no means guaranteed with rumours that City have had a bid for Torino's Brazillian full back, Bruno Peres accepted. Initial bids of £12&15million were unsuccessful with the bid now rumoured to be around the £17million mark.
Amongst City fans there are two schools of thought on the Zabaleta situation. On the one hand we have the groups of fans that believe that Zabaleta should stay, perhaps due to his iconic association with the club or the experience and guidance he can offer to young prospects Pablo Maffeo, Angelino and James Horsfield.
The second group believe that the time is right for Zabaleta to leave should he feel like it, the reasoning being that with all of City's fullbacks being over the age of 30, the need for youthful defenders is an urgent one. Many a time last season Zabaleta's age was exposed by the trickery of wingers, often painful at times to watch.
Is it time for Zabaleta to leave?
So with an ageing roster of fullbacks is it time for City to part ways with one of it's most iconic and longest serving member of the current squad? Personally, yes. Whilst Zabaleta has been a fantastic servant to the club, his age and drop in form is undeniable. Regularly he was exposed by those quicker and more nimble than him and with academy talents lining up to take his place I expect he will struggle to hold his place in Guardiola's side.