Jose Mourinho will replace Louis van Gaal as Manchester United manager, says Inter Milan director Bedy Moratti.
Inter Milan Director reveals Mourinho is happy he's going to Manchester
Mourinho was in Italy over the weekend as he was invited to have lunch with Bedy Moratti and Massimo Moratti, watching Inter Milan's game at the San Siro. Bedy Moratti told reporters after her lunch with him that Mourinho wouldn't be returning to Italy as he's happy he going to Manchester.
Moratti when asked if Mourinho was coming back to Inter said: "no, he's happy now, he's going to Manchester" which basically confirms the reports that Mourinho could become United manager anytime now with the increasing pressure that is on Louis van Gaal.
No denial from either camp on whether Moratti's claims were true
Neither Mourinho's camp or United denied what Moratti said or if was true or not, but one thing is for sure Mourinho wouldn't have wanted someone to spill the news like that to the reporters. Mourinho wants to stay quiet so that his chances don't decrease of taking the job.
Mourinho wants to get back into management as soon as he can and revealed that clubs are looking for him saying "I'm not looking for a club, it's the clubs who are looking for me" which will only add to the amount of reports that United are one of these clubs.
Van Gaal needs wins to stop the speculation
Van Gaal is struggling as United manager with the recent poor results, and with the constant reports that Mourinho will take over it isn't a surprise to hear when people start saying he's on his way to Manchester and is happy. It has been reported for a long time it would be his dream job.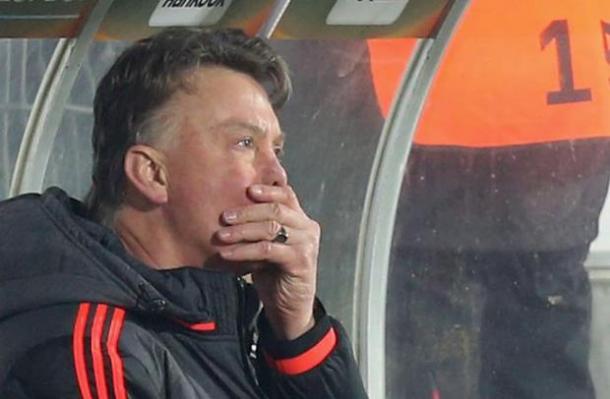 It is a big week for Van Gaal with important games against Shrewsbury Town in the FA Cup and FC Midtjylland in the second leg of the Europa League. If the team suffers defeat in these matches then the pressure will only mount on the Dutchman.