Former Manchester United manager David Moyes has advised his old employers to not sack Louis van Gaal despite how badly things are going.
Moyes advises United to not sack Van Gaal
Van Gaal is under heavy pressure at United after back to back defeats to Sunderland and FC Midtjylland with most of the fans asking for action to be taken to save the season. Moyes though knows how the pressure is of being United manager and wants United to not become a sacking club.
Moyes, speaking to the BBC's FA Cup coverage, said: "I don't think Manchester United should become a sacking club" as he wants the club to stick by van Gaal during this tricky situation. Moyes is sure that the Dutchman can turn things around at the club.
Moyes wants United to not become a sacking club
Moyes had a terrible time as United manager when he took over from Sir Alex Ferguson in the summer of 2013 and was sacked nine months into a six-year contract. Moyes though feels United can't become known as a team that sacks managers regularly.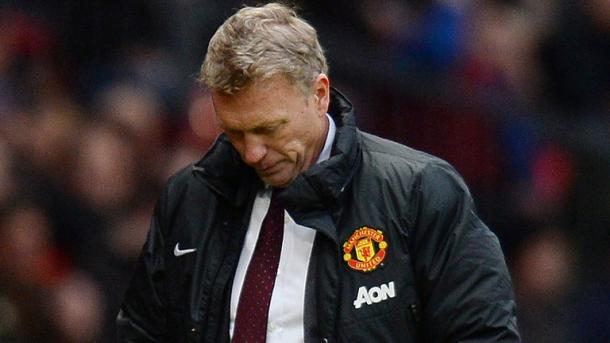 Moyes said: "I was disappointed when I lost my job after 10 months, but we would think Manchester United have always stood by greater things than sacking managers regularly" but nowadays in football, this is what happens as sides need to make sure that they are getting to where they need to be.
Pivotal week ahead for Van Gaal
Van Gaal begins a pivotal week as United manager firstly in the FA Cup against Shrewsbury Town where he knows he must get a good result. There is also the second leg against Midtjylland in the Europa League to contend with, and Van Gaal knows he could be sacked of things don't get better very soon.
If United do go out of the FA Cup and Europa League this week then the reports that have already been circling already about Jose Mourinho taking over will only get stronger. It's all set up as a last chance for Van Gaal to try and get his side to improve or else face being sacked.