Manchester United are set to hire their first Director of Football with the Glazer family, owners of the club, looking to improve the club's on-field performances.
United are currently fifth in the Barclay's Premier League under the combination of Executive Vice-Chairman Edward Woodward and manager Louis van Gaal. Despite things looking to be on the up after the terrible nine months under David Moyes, last season's progression has been reversed and United's squad looks distinctly average while the football itself is monotonous, receiving constant criticism.
United want director of football, report the Sunday Times
Van Gaal has appeared to be on the brink of the sack on many occasions over the past three months, yet Woodward, reportedly, has stuck with his man in order to save face on appointing the Dutchman. United fans have rightly been critical of Woodward, who has still not proved himself in a footballing role since taking over from David Gill in 2013. Woodward has transformed United as a global brand but in terms of football, he has often failed to deliver.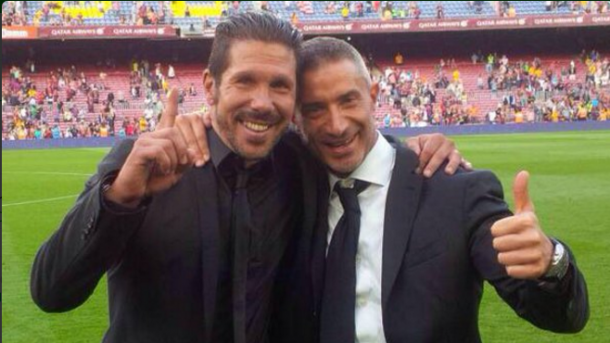 The Sunday Times report that the club are now looking to appoint a Director of Football, which would cover Woodward's failings and allow him to blossom as a sponsorship-genius.
Berta or Ashworth possible targets for United
Duncan Castles reports that United are looking at two key figures. The Football Association's 44-year-old Dan Ashworth, previously with West Bromwich Albion, has been suggested. Perhaps a more attractive proposition is Atletico Madrid's Andrea Berta, who was reported by Gianluca Di Marzio to be coming in as a double alongside Jose Mourinho to United earlier this month. Berta was key in bringing goalkeeper Jan Oblak to the club as a replacement for Chelsea's Thibaut Courtois and despite being a controversial decision at the time, Oblak has been a huge success at the Vincente Calderon.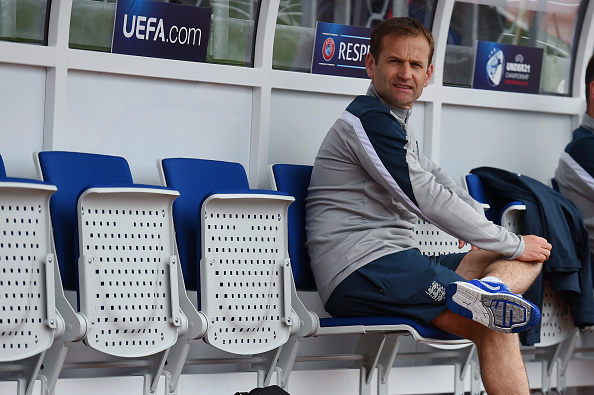 The possible Director of Football would be given control over the transfers and contract negotiations. The role of a Director of Football has often been opposed in England, but if the right combination and right communication is there between manager and Director of Football, it can be very successful as shown abroad in many countries. It is why van Gaal is so trustworthy of Woodward to produce on transfers, as he has worked in a successful combination in Europe previously. The possible newcomer would also be handed the task of overseeing the rejuvenation of the Manchester United academy.