Speaking to the Telegraph ahead of today's Europa League round of 16 second league tie, assistant manager Ryan Giggs has admited that Manchester United's consistency has been a point of contention for him this season.
Disappointing results
United's form took a well known crash dive mid-season, and the team's assistant manager did not mince words when talking about it, stating, "We would go on a good and then have a disappointing result."
After United's many ups and downs this season he admits it has been, "frustrating" with a lot of the issues plauging the team something United, "couldn't do anything about."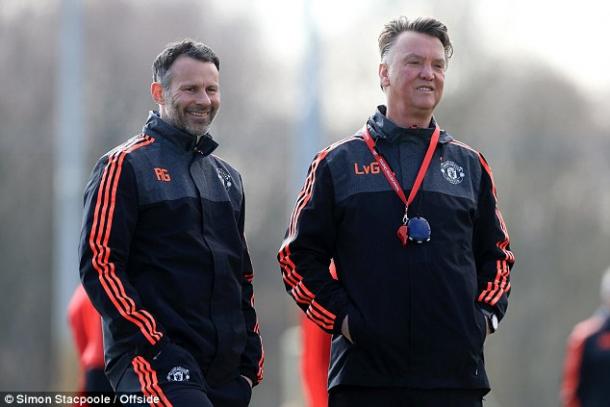 Injuries have hurt United
Giggs says that one of the main issues plauging the team's inconsistency has "obviously," been due to the staggering amount of injuries incurred, stating, "when the squad gets small you are asking a lot of players," especially when, "they could be rested or rotated."
He highlighted, "a lot of knocks," and freak injuries, such as, "shoulders and Luke Shaw's leg." This has created a domino effect of injuries piling on top of each other, and Giggs admits: "we have just never got out of that."
United still in it
Despite all the injuries and inconsistency, Giggs was still proud of the team, highlighting the prizes they were still fighting for.
With ten weeks left in the season Giggs pointed out that United were still in the FA Cup, still in the Europa League, and, "still trying to get that top-four spot." Adding that, "there are clubs in worse positions."
Stating that with both matches against Liverpool and Manchester City coming up, he would be "looking forward to it" as a player, he related the team still have a never-say-die attitude despite the rocky season.
"We are still fighting," the most decorated player in football history stated, "and we still have something to play for."