Manchester United midfielder Juan Mata has revealed he would be happy to line up alongside Zlatan Ibrahimovic next season.
The Swedish star's contract with Paris St-Germain expires this summer and the striker has been linked to a number of top European clubs, after proving no sign of slowing down despite being at the late stage in his career.
Mata praises Ibra quality
With Ibrahimovic linked to a summer move to United, Mata admits he would welcome the signing, he said: "He is a very good player, and I like to play with very good players. Every player would be happy to play with him."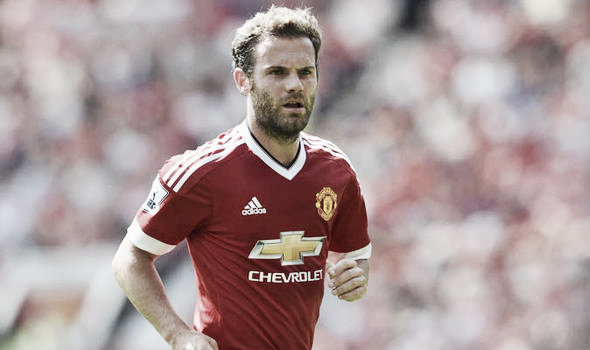 The striker has represented many of Europe's top clubs including Ajax, Barcelona as well as both AC and Inter Milan.
English clubs have so far been unable to lure Zlatan to England to play in the Premier League, something which would surely excite fans all over the county.
Mata continued: "He has played in so many countries and leagues and won trophies everywhere." The Spaniard then praised the striker's quality and his importance for club and country.
Ibrahimovic will improve United
The signing of Ibrahimovic would certainly be a statement for United in their quest to return to the top of the Premier League and compete for major honours.
Despite the 34-year-old coming towards the end of his career he has insisted himself that he is feeling fit to continue, meaning the United board could pounce for the striker who is suited to the English game.
Ibrahimovic would bring a host of knowledge and experience with him as well as provide extra class and flare for a United side which has been lamented for its lack of creativity this season.
United will have to act quickly if they want their man to line up with Wayne Rooney and Anthony Martial next season, with Arsenal and Chelsea both heavily linked with the Swede.
It is also rumoured that Ibrahimovic is well sought after in China with speculation stating that he could be offered up to £59 million a year to move to Asia.