After a difficult season for everyone at Old Trafford, fans and press alike seem almost resigned to the fact that manager Louis van Gaal will leave the club at the end of the season, one year before the expiry of his contract.
So, let's discuss some of the options Manchester United would have in appointing a new manager, and who the favourites are for the job.
Jose Mourinho
Jose Mourinho is the favourite of many bookmakers to be in the hot seat at Old Trafford from next season. The former Chelsea boss has been out of football, having being sacked by the club this season after an extraordinary plummet down the table, winning the league in the previous season. Mourinho was quoted last month as saying he will be back in football soon, however would "like a job at the start of next season" preferably.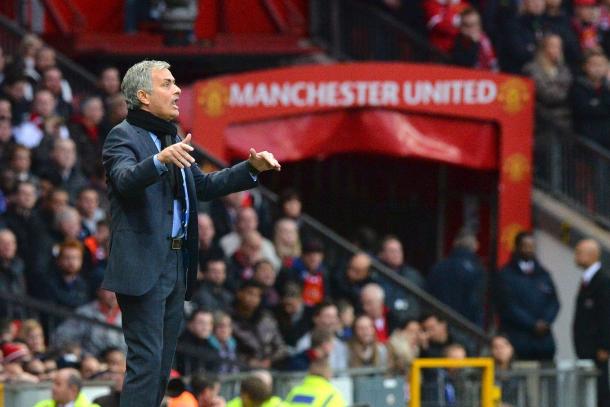 Mourinho also seems to be a crowd favourite for the Old Trafford faithful, mostly because of his proven record of winning trophies everywhere he goes. In his career Jose has won two Champions League titles, eight league titles and seven domestic cup titles in his spells at four different European clubs which has, of course, grabbed the attention of many people at United due to the fact he simply knows how to win, which United have hugely struggled to do since the retirement of Sir Alex Ferguson in 2013.
Ryan Giggs
Club legend and current assistant manager Ryan Giggs is another one of the potential front running candidates for the job if Louis van Gaal was to depart at the end of the season, for very different reasons to what Jose Mourinho would have.
Giggs knows the club inside out due to his many years playing there, a key attribute that many would argue Mourinho doesn't have, despite facing the club multiple times in a lot of different competitions. However, Giggs surprisingly isn't a favourite amongst the Manchester United fans for the job, as many feel he lacks the experience required to fulfil huge expectations at Old Trafford, despite working under arguably the greatest manager of all time in Sir Alex Ferguson for all of his playing career.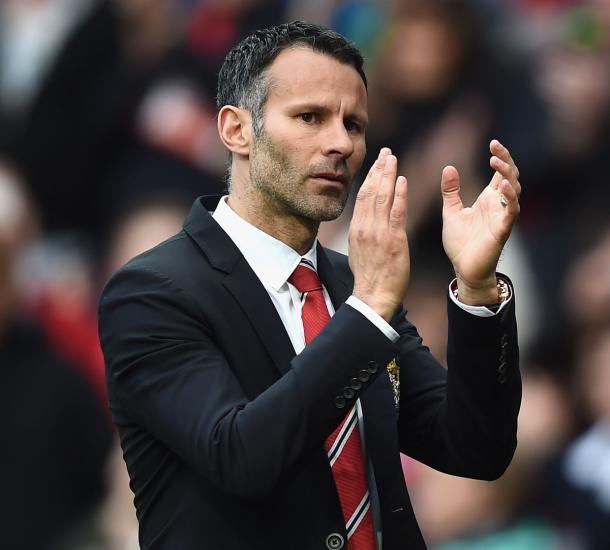 Ryan Giggs does have a small amount of experience as Manchester United manager as he was in charge for four games at the end of the club's disasterous 2013/14 season, winning two of his four games.
Diego Simeone
Another name that has been whispered around the United fanbase as a potential succeeder of Louis van Gaal is Diego Simeone, currently manager of Spanish giants Atlético Madrid. Despite currently being in a job, unlike the other two candidates, it is believed that Simeone is open to the option of a move in club and culture as he would like to experience management outside of Spain.
With a win percentage of 55.2% as Atlético Madrid Manager, including winning a Liga BBVA title and reaching the final of the Champions League in 2014, it is easy to see why Simeone is a fan favourite for the United job.
Despite all of this, Simeone looks to be considered as an outsider for the job and is marked as third favourite (behind Mourinho and Giggs) by the majority of bookmakers. A good fit for Manchester United and the Premier League? He could be perfect.