Everton forward Romelu Lukaku has been heavily linked with a move to Manchester United, and Arsenal legend Ian Wright says he understands why he would want to join the club.
The Belgium international is one of the league's top goal-scorers this season with 25 goals, and has made his biggest hint yet that he is looking to move from Merseyside in his quest for Champions League football.
Next step needs to be taken in career
Lukaku's father has stated that his son should choose either the Red Devils or Bayern Munich, and Wright said, on the Sport Review, that he believes he has more of a chance of making the "next step" in his career at United.
"He is used to our league. He is used to playing against the league's players," Wright said.
The reason the former Gunner has said this is because he feels Lukaku would be playing with better players at United, saying he has to take the next step to "learn even more" in his career.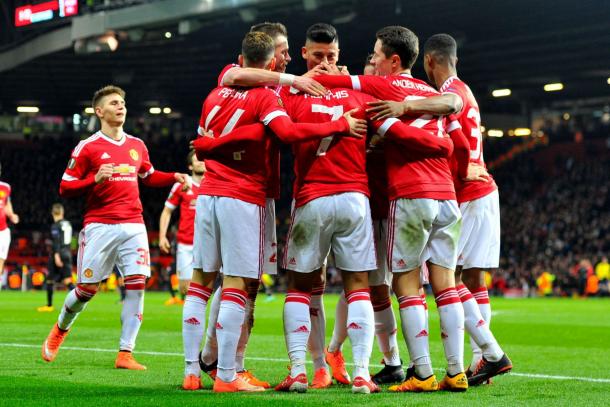 United may miss out on Champions League football
Louis van Gaal's side may well miss out on Champions League football this season though, which could put off the Belgian.
They sit sixth in the league, but the challenge for the top four is arguably the most competitive in many a year.
"You've got to want to be playing in the Champions League," Wright said.
However, it is clear that they have superior resources to Everton and Lukaku may well feel that in the long run, that there is more chance of playing in Europe's biggest competition with the Red Devils.
United are lacking in the striking department as, with Wayne Rooney out injured, Anthony Martial and youngster Marcus Rashford are the only out-and-out options here that van Gaal has to choose from.
Still only 22-years-old, Lukaku is an exciting talent and he would certainly bring a new depth to the United team should they land the Belgian in the summer.