With calls coming for Wayne Rooney to be left out of Roy Hodgson's starting eleven at Euro 2016, it seems the Manchester United captain has been given a welcome piece of praise by none other than Lionel Messi.
Rooney, who is currently recovering from a knee injury, has been the victim of widespread criticism as some have called for the England skipper to be replaced in the starting eleven, by the very much in-form Jamie Vardy and Harry Kane.
Speaking to ShortList, Messi was quick to remind fans that Rooney is "the great English player of his generation."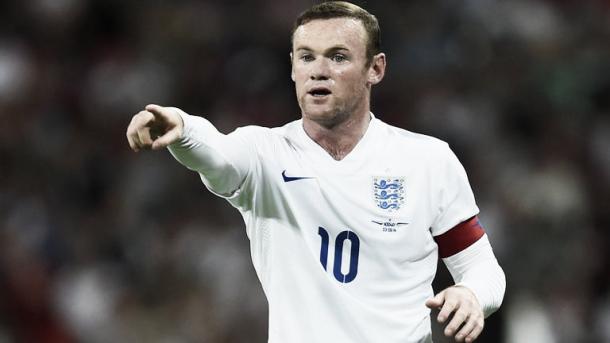 The Barcelona forward has admitted that he and Rooney share a mutual respect, and the Argentine says he is an admirer of the United number 10's attacking prowess, which has graced the Premier League for over a decade.
Messi continued: "What he is capable of doing on the field is very special, and he is one of the few players that would improve any squad."
With many pundits calling for Rooney to be introduced from the bench, the words of Messi could weigh heavily in fans minds, considering how much respect the United forward commands even among the best in the world.
Rooney returning from injury
The United captain is set to return for the Red Devils in the coming weeks and will be desperate to silence the doubters who think he does not deserve his place in the England side.
With United bidding for a Champions League place as well as looking to seal their spot in the FA Cup semi-final, Rooney will need no extra incentive to come back and hit the ground running.
With youngster Marcus Rashford currently leading the line superbly for the Reds, manager Louis van Gaal will be looking forward to getting Rooney back to full fitness to give his side more attacking options coming into the climax of the season, as well as to give Rashford a hard earned rest.
United take on Tottenham on Sunday in a game which could have serious implications on the Premier League title and the race for fourth.