With all of the speculation and rumours going around about the managerial hot seat at Old Trafford, Theirry Henry has had his say on the situation. The Arsenal legend insists United must take former Chelsea boss Jose Mourinho to return to their winning ways.
Former Arsenal Striker says United are 'Crying out for success'
With Manchester United trophyless since the retirement of Sir Alex Ferguson in 2013, many fans of the European giants are becoming very frustrated and former Arsenal striker Thierry Henry has realised this. In his recent column for The Sun, Henry spoke very positively about Mourinho when saying '"the club are crying out for success and Mourinho guarantees that, in spite of everything that happened at Chelsea this season."
Henry says that "no one can question" what current manager Louis van Gaal has done for football, "but his message is not going into the group."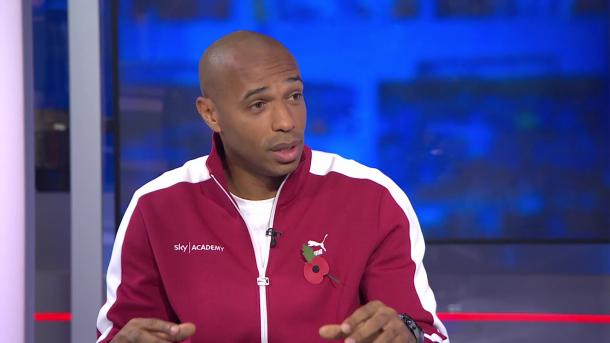 Henry says that with the appointment at Manchester City and Chelsea, "United have to react" because "they can't just carry on as they are."
The Frenchman went on to talk about how the fans will "ultimately decide" the fate of Louis van Gaal and who will be manager of United next season. On many occasions United, and especially van Gaal have been booed off the Old Trafford turf having performed below the high expectations of the fans. The atmosphere in and around Old Trafford now tells you the majority of the United fans want the Dutchman to be replaced as soon as possible. There has been no chants of the managers name at Old Trafford for a very long time, which tells you a lot about fans who are usually so supportive of their club.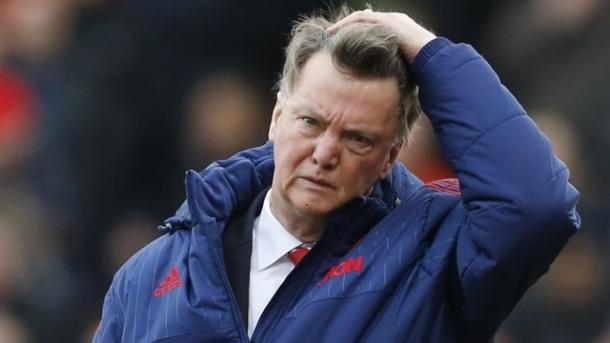 It hasn't worked out for van Gaal at Old Trafford
With a win percentage of 51%, it is without doubt that all fans and pundits would agree that the Louis van Gaal reign hasn't gone as planned so far, with United marooned outside of the top 4, below expectations of many fans. Recently, van Gaal revealed that United's target for the season was "to finish in the top 3" which suggests that he is also disappointed with himself and his teams performance over the season.