Former-Liverpool defender Jamie Carragher has slammed Louis van Gaal's mentality going into the game against Tottenham Hotspur on Sunday. The Sky Sports pundit criticised the Dutchman as the Red Devils crumbled to an embarrassing 3-0 defeat against Spurs.
The Red Devils were rattled after the 70th-minute mark as Tottenham scored three sparkling goals from Dele Alli, Toby Alderweireld and Erik Lamela in seven minutes. The Reds face a huge task of finishing in top four as they fall four points behind the fourth-placed Manchester City.
Manchester United have gone backwards under van Gaal
Carragher, while speaking on Sky Sports, admitted that the Red Devils have shown no improvement after finishing fourth last year. The Liverpool legend admitted that "it looks like they're going backwards and in terms of Louis van Gaal, I don't see him at the club next year if he doesn't get top four."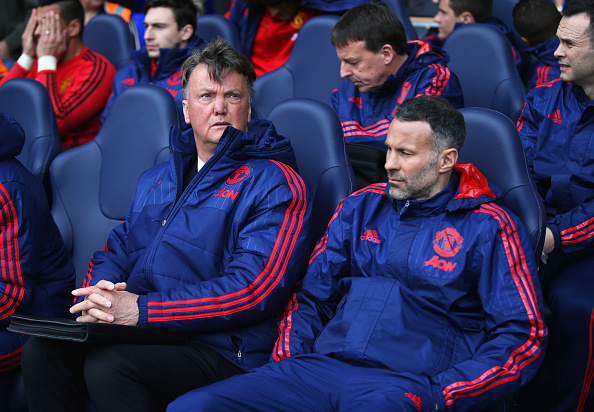 Carragher also criticised van Gaal for praising Manchester United till the first goal of Tottenham as the Red Devils hardly made any attempt on the goal to break the deadlock.The defender suggested that "that's United playing well now, without ever looking like scoring in that first half."
Van Gaal treating Tottenham as if they are Real Madrid
The former English defender also insisted that Tottenham are playing well at the moment but Manchester United are still the bigger club. He believes that "Manchester United are a much bigger team than Tottenham, although Tottenham have a better side at the moment, and Van Gaal is talking about how well they played."
Carragher further admitted that the post-match quotes of Van Gaal depicted that his side played Real Madrid not Tottenham Hotspur. He further added, "this is Manchester United and they're talking about Tottenham as if they're Real Madrid!" He also believes that as a fan or player he would "be worried listening to my manager speaking like that after a game."
The Reds have a chance for slight redemption in their FA Cup quarter-final replay against West Ham United on Wednesday night, with live coverage on VAVEL UK.