Manchester United midfielder Juan Mata after the team's 1-0 victory against Aston Villa said that they were made to work hard for the win but the main thing though was that they did win.
Mata says win was important to keep alive top-four chances
United got the win thanks to a first-half goal from Marcus Rashford but they found it hard to break down rock bottom Villa at Old Trafford to score more goals. Mata though says that the win was the most important thing to keep their top-four hopes alive.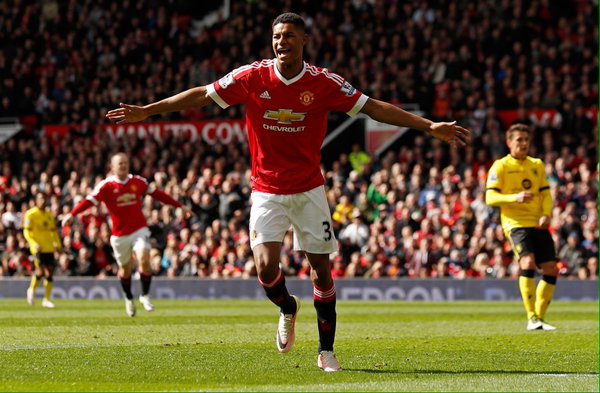 Mata says that "a win is a win" which was important in terms of the "race to get into the Champions League position" as the team have to win all remaining games. The team was belted for not scoring more goals against Villa and Mata agreed saying "yes, we could have scored more goals" but it didn't happen.
No team is easy to beat in the Premier League, says Mata
Before the game, a lot of people thought that United would beat Villa easily but Mata says that the team "never thinks this" as in the Premier League "it is always difficult".
The Villa players knew that they had to try and get a win or else they would have been relegated and it showed as Mata said in the "last five minutes they created chances" but it was an important day "as we won".
Mata says the team has clear aims to win next two matches
The win against Villa has now set United up nicely in a crucial week in the season as they play Crystal Palace on Wednesday and then their FA Cup semi-final against Everton on Saturday. Mata knows how important it is for the team to make sure they win all of these games.
Mata said "we now have Crystal Palace on Wednesday" which is a chance for the team to make it two crucial wins in a week in the league. The Spaniard went on to say "we then have the semi-final with Everton" and both of these matches gives the team "very clear aims" to win.
Mata says that "if we win every game in the league" then we can achieve the first goal which is "Champions League football". Mata also says that he knows United haven't won the FA Cup "for a few years" so the whole team is "fully focused" on achieving this.