Seven goals in 12 games is expected by a Premier League top striker but not quite when you're 18 years old. Manchester United goalkeeper David de Gea has described Marcus Rashford's rise to the top as 'unbelievable'.
De Gea, whom many consider United's best player, has been vital this season, and proved his incredible quality in both recent games against Aston Villa and West Ham United.
De Gea: Rashford rise is 'unbelievable'
Most recently, the combination of goalkeeper De Gea and striker Rashford has been brilliant for the Reds, with the latter betting against both Villa and West Ham, a beautifully struck shot in the top corner.
Rashford already has more goals than many in a United shirt, although comparisons with Cristiano Ronaldo and others of his ilk are extremely premature. De Gea says that for Rashford to come through as he has done is "unbelievable."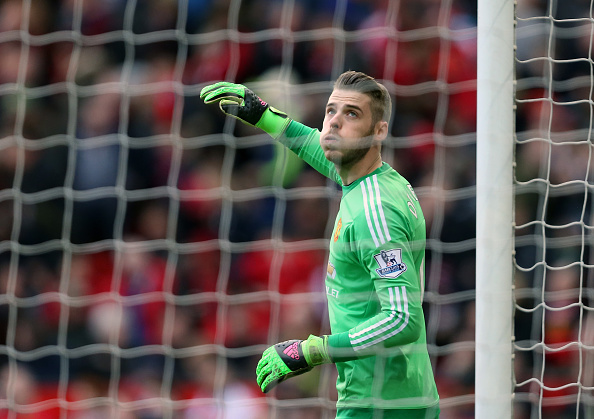 The Spaniard says despite Rashford being "really young" he has still "scored many goals."
De Gea enjoying training with "good lad" Rashford
De Gea spoke of the future at United, specifically Rashford's, which will please United fans who have been worried of a summer exit from their world-class goalkeeper.
He said that he is hopefully Rashford can "be in the club and make history for the club as well" over "many years".
Despite all the media attention since breaking through, Rashford's personality and lifestyle has thankfully stayed away from attention. De Gea described the 18-year-old as "a shy guy" but also "a really good lad and a good teammate".
Rashford is clearly fitting into the senior squad well, obviously lifting weight off his new teammates' shoulders with his vital goals. On his debut, he took United through to the UEFA Europa League semi-final thanks to a brace. He repeated a double against Arsenal, just days later, and has scored in the Manchester derby too.