Former Manchester United manager Sir Alex Ferguson is said to be disappointed that Wilfried Zaha's move to Old Trafford didn't work out the way he had hoped.
The 23-year-old was Sir Alex's last signing at the club in 2013, but he managed just four senior appearances and found himself loaned out to Cardiff City and then his former club Crystal Palace, to which he then sealed his permanent return to Selhurst Park.
With Zaha trying to settle into life in a new city likewise so was his new manager David Moyes, who endured well documented struggles with the club.
As Moyes tried to get things right on the pitch he found it difficult to offer the youngster regular football as the pressure built on the Scot.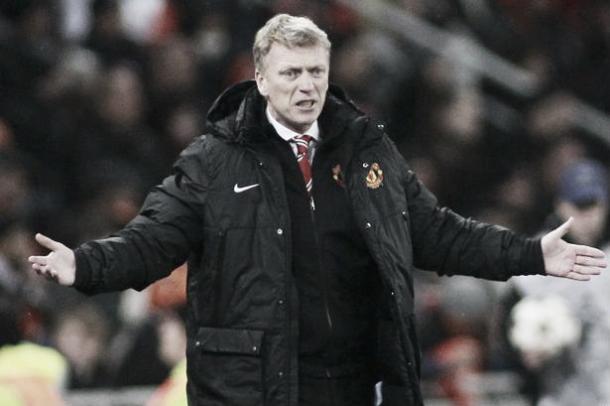 Pardew spoken to Sir Alex
According to Palace boss Alan Pardew, who revealed he has spoken with Ferguson, the Scotsman is said to be "disappointed" with the way his move to Old Trafford turned out.
The former United manager, like a lot of United fans, was excited by the arrival of Zaha as it was hoped that he could be the one to take over the mantle and become one of United's famous wingers.
Zaha, who has now found regular first team football in London, will line up against his former club as Palace meet United in the FA Cup Final next month.
Zaha plays down United
Despite coming up against his former employers Zaha has played down the Manchester United link and insists he will treat the match like any other final.
He said: "It can be United, Aston Villa, Chelsea or whoever. My only objective is to win it with Palace. It doesn't mean anything to me who we play."
The Palace winger also says that playing against United won't make him work any harder and he will still play the same way.
With United very much in need of the FA Cup win to bring a trophy back to Old Trafford, Zaha and his team mates will look to prevent that and transform what has been a disappointing season for them.