As Jose Mourinho's official announcement as the successor to Louis van Gaal at Manchester United is held up only by image right alone, once the Portuguese does assemble his staff, the question then will be who stays and who goes from the current United squad.
There are more than a few individuals on The Red Devils books, that will currently be moving a tad uneasy in their seats.
Despite Mourinho's incoming clout, United will have to contend with the main stumbling blocks this summer, of the city's notorious 'weather deal killer' and the absence of Champions League football.
With reference then to potential incomings, who might United fans be printing on the the back of their shirts come August?
Midfield main target for Mourinho
United's midfield could conceivably undergo major surgery. With Michael Carrick's future in the air and Juan Mata's place hugely in doubt given the history between player and manager, the engine room and attacking areas may see rigorous changes implemented.
Joao Mario and Leroy Sané have already been linked - with the former the most likely to arrive in the first wave of recruitment as Mourinho's compatriot - but two could be joined by a host of names to be could be arriving through the doors at Carrington.
Memphis Depay could be another to get the chop considering Mourinho's notorious lack of patience with under performing players. If that were to be the case, attacking reinforcements may be sought.
Much will depend on that, but also the positions of Wayne Rooney and Anthony Martial and to how the former Chelsea and FC Porto boss sees them operating.
Los Blancos fringe players targeted
It terms of big name arrivals, where could United look to swoop? There are one or two candidates, both on the fringes of Zinedine Zidane's reckoning at Real Madrid.
Firstly, James Rodríguez comes onto the radar. Since moving to the Spanish capital from AS Monaco, following a breakout World Cup in Brazil, the Colombian maestro has failed to solidify a place in the starting XI due to injury absence. Coupled with being in the midst of the prolific Gareth Bale, Cristiano Ronaldo and Karim Benzema, Rodriguez has struggled to make a consistent impact during his 55 apperances.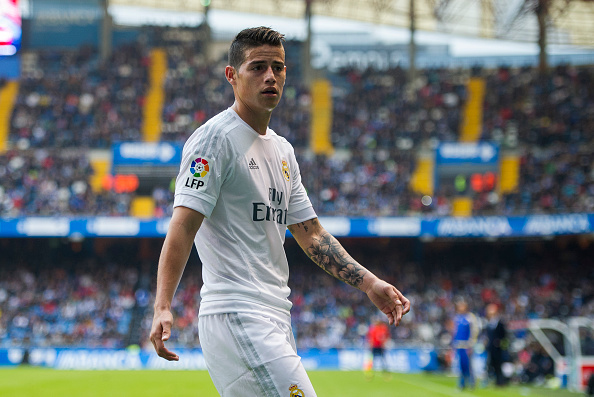 Latest reports however cast cast doubts over any move for the 24 year-old. According to The Times, the Portuguese has doubts over his workrate. This from a manager who demands the best and requires his squad to often move from their comfort zone, for the betterment of his side.
One other target Mourinho may have his eye on is Raphaël Varane who continues to play second fiddle to Pepe and Sergio Ramos in Real's defence. The 23 year-old - who will now miss Euro 2016 with a thigh injury - has worked with the Portuguese previously and may be tempted by a reunion, to form a partnership with Chris Smalling.
Ibrahimovic may be first through door
Before any of that transpires however, the arrival of Zlatan Ibrahimovic may usurp the rest. It has been widely reported that Paris Saint-Germain's enigma is set to be the first incumbant of the Mourinho era, despite the Swede's coy resistance.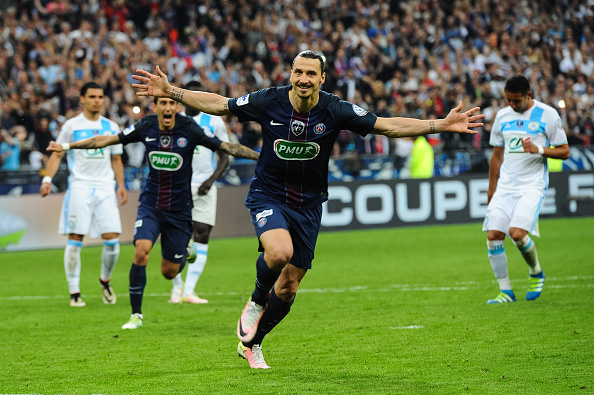 The 34 year-old, whose CV reads like a whose who of European football, including FC Barcelona, both Milan sides and Juventus. Across a 17-year career thus far, Ibrahimovic's arrival would be a blockbuster signing despite reservations over his senior years.
These five or six names are just a handful of the names that will be in-extricably linked with Manchester United over the coming weeks.
Certain corners of the United fanbase are unsure over the impending appointment of Jose Mourinho and to his suitability at the club, but then he is an individual who has alwise been a divisive.
What cannot be disputed however, is the lure of playing for one of the biggest managerial lures in football. Even without Champions League competition next season, these are set to be exciting times for Manchester United.