Ryan Giggs is set to discuss his Manchester United future with Jose Mourinho and Ed Woodward when he returns from holiday next week, according to reports.
Giggs set for talks about his future
Giggs future at the club is unsure after Louis van Gaal was sacked last week and with the arrival of Mourinho, Giggs is likely to be replaced by Rui Faria as assistant manager, a position Giggs has held for three years.
The club is said to have offered him some role within Mourinho's background staff but reports say that Giggs may walk away if it isn't a major role.
Giggs would have been thinking that when van Gaal did leave the club that he had a good chance of becoming the next manager, but with how things worked out it meant that it was impossible for the club to offer him the manager's role just yet.
It now remains to be seen whether or not Giggs will stay at the club under Mourinho and if he didn't it would bring to an end a 29-year spell at the club. Fans will be disappointed to see him go but, for Giggs, if he is not happy he is better to go away and come back in the future.
Diffcult decision to make
Giggs managed United for four games after David Moyes was sacked before the end of the 2013/14 season and was hoping he would be able to build on that in the near future but it has not worked out like that for him but it should in the future.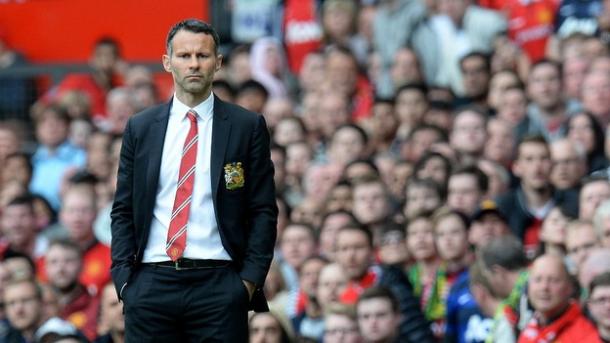 Giggs could go away and try to find a new club to get some management experience and then come back when Mourinho has managed to stabilise the club. He could also manage the U21s, according to some reports, which would also be a good stepping stone for him if he wanted to go down that route.