Southampton manager Ronald Koeman has criticised Manchester United for their handling of the dismissal of former manager Louis van Gaal.
Poorly dismissed
It has been a busy week at Old Trafford with van Gaal been dismissed last Monday just two days after his side lifted the FA Cup their first major trophy since Sir Alex Ferguson's retirement back in 2013.
The Dutchman was swiftly replaced by former Chelsea manager Jose Mourinho who had been the rumoured replacement for a number of months.
The two managers have had a frosty relationship for a number of years since falling out back in 2004 when van Gaal was the director of football when Koeman was manager of Ajax but he has criticised the treatment of the 64-year-old.
He told the Sunday Mirror that he has watched United's managerial process "from a distance" and if the club failed to not tell van Gaal about "getting the sack" until after the final then he said they "don't deserve a medal" for the way they have "treated him."
Koeman continued saying that if you know a "little bit about the business" at the "highest level of football" then Koeman believes that these "kind of deals" are not "done overnight."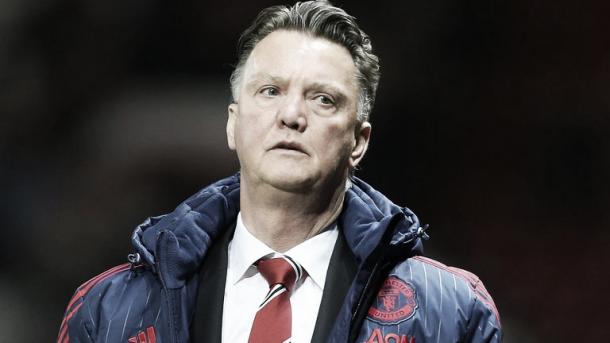 Restoring former glory
Despite their securing their first FA Cup trophy in 12 years, United failed to finish inside the top four once again and Koeman feels that Mourinho will face a difficult task to restore the club to their former glory.
Koeman said that it would have been a "disappointment" for van Gaal to not help United get into the "top four" but Leicester City have made the "impossible possible" which has been the "biggest of wake up calls" to the big teams.
He continued saying that his Southampton side performed "above the maximum" of what people "thought was possible" and next season will only be "more exciting and competitive."