Football legend Pele has wished luck to England and Manchester United striker Marcus Rashford ahead of the European Championships in France this summer.
The 18-year-old is only just older than Pele was when the Brazilian first appeared for his country at the 1958 World Cup.
Rashford became England's youngest ever player to score on his debut when he netted the opener in England's 2-1 win over Australia at the Stadium of Light.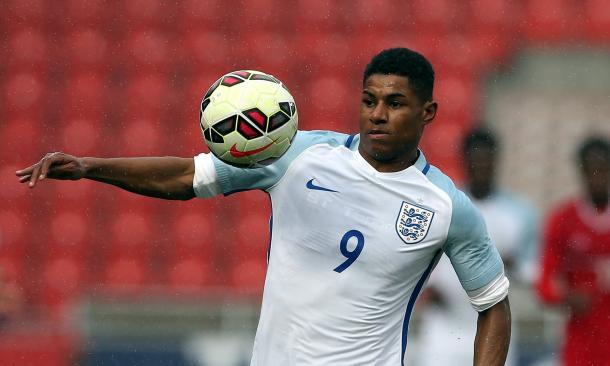 Pele wishes Rashford "same luck" he had in 1958
The impact he made for the Three Lions, as well as his brilliant form in the Premier League, has earned him a place in England's 23-man squad for Euro 2016.
Pele scored two goals in the 1958 World Cup final as Brazil went on to win, and he has wished Rashford the "same luck I had" ahead of the tournament.
"I was a little bit younger than him and it was as big a surprise to me," he said to Sky Sports News HQ.
Rashford scored on his Premier League debut, his Manchester derby debut and has gone from the Under-18 side to an England player in the space of under a season.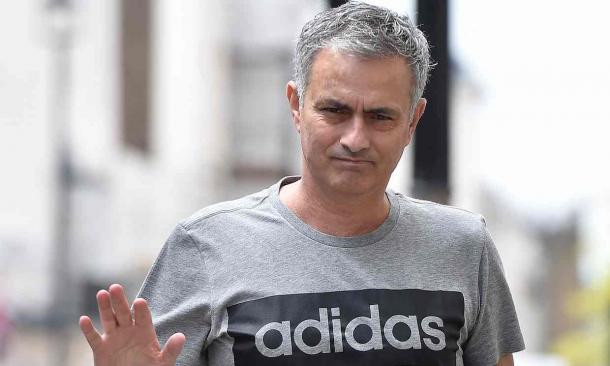 Mourinho also wished luck for new job
The legend of football still holds the record for the most professional goals at 1279, and he has also wished luck to the incoming Manchester United manager Jose Mourinho.
Pele spoke about the impact of having a good coach at the helm of a team, and the Brazilian legend could only speak highly of Mourinho.
"He's a good coach. I love him and I wish him good luck," he said.
When you have a good coach it is possible to make a good team, according to Pele, but to win a game off football you need to have "good players".
"The coach doesn't win the game. They can prepare the team."
Mourinho has been out of football since departing from Chelsea back in December, but the Red Devils announced the 'Special One' as their predecessor to Louis van Gaal this past week.