Damien Duff believes new Manchester United manager Jose Mourinho could sell as many as eight players during the summer transfer window.
The 37-year-old worked under the Portuguese boss for two seasons while he was at Chelsea before he was sold to Newcastle United in 2006.
Duff was one of six first-team players to be sold by Mourinho that year, and six other players departed the year before.
Duff expects United to spend money this summer
The former Republic of Ireland international expects an overhaul at Old Trafford this summer with "five, six, seven or eight" players likely to depart.
Duff believes the special one will have to replace every player they let go, which will "cost an awful lot", but United are looking to get back to the summit of the Premier League once again.
"But it's one big band of brothers, us against the world – that's what he builds. He's based all his teams on that," Duff said to MEN.
He went on to talk about Chelsea, and what happened last season, but he was left asking questions as to what happened to them at the end of the season.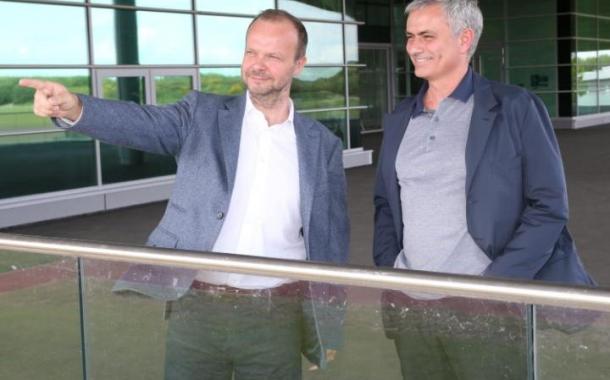 Mourinho is the right man for the job
The Irishman has two Premier League winners' medals to his name and he also won the League Cup during his three-year tenure at Stamford Bridge.
He is convinced Mourinho's personality will suit the Red Devils, claiming making him their manager could be the end to their title drought.
"I think he's the only man for the job," Duff said.
Duff believes Mourinho should have taken over from Sir Alex Ferguson three years ago, and he thinks United "can't afford to get it wrong again" after David Moyes and Louis van Gaal both had unsuccessful tenures at Old Trafford.
He added: "He's the only man, especially with the statement Man City have made with getting Pep Guardiola."
Next season will see an array of world-class managers in the Premier League with Jurgen Klopp at Liverpool, Antonio Conte at Chelsea along with Mourinho and Pep Guardiola in Manchester.