Ricardo Carvalho has claimed that Jose Mourinho is the manager to take Manchester United back to the top of the Premier League. The centre-half, who plays for Monaco and Portugal, has said that the new United boss will win the league within the next two years.
The Red Devils last won the league in 2012/13 season, which was the season where Sir Alex Ferguson bowed out of the game, but the only success since was the FA Cup that they won last month.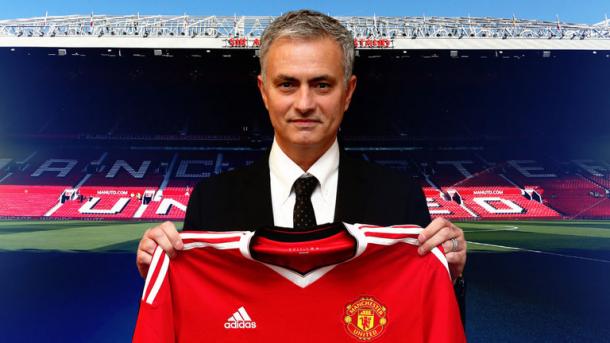 United will win title in next two years, Carvalho states
Carvalho has "no doubt" that Mourinho will be a success at Old Trafford because he is a "great coach" at a "great club", adding that United are one of the biggest in the world.
"I have no doubt that he can bring trophies back to United again and that will make them champions," he said to the Sun.
The 38-year-old has tipped the Special One to win the league in his second year, and according to the defender, his former employers won't be happy about that.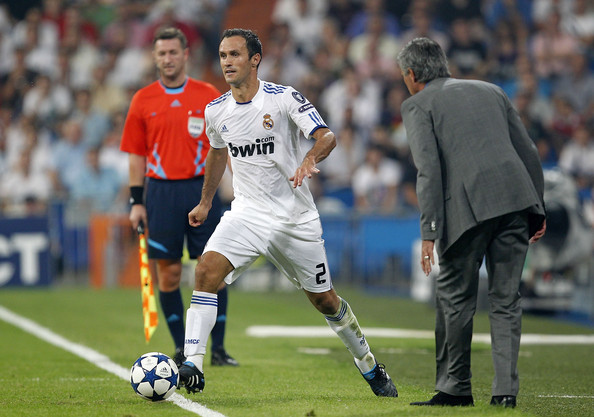 Chelsea won't be happy with appointment
Mourinho departed from Chelsea last December and has been out of football since, but Carvalho added that they won't be happy seeing the Portuguese manager succeeding Louis van Gaal.
He added: "I played for Chelsea and still have pride in the club, so I didn't want to see Jose at United. Nobody at Chelsea did."
Carvalho believes Mourinho will want to make his own history with his new team, and the Portugal international says that United are "perfect for him" because of their stature and "great history".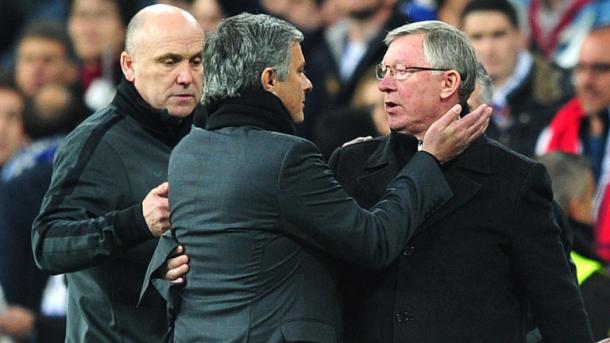 Red Devils can be great once again
Mourinho is set to discuss Ryan Giggs' future with the club this coming week when the United legend returns to the club.
Carvalho stated that the club have struggled since Ferguson departed from the club, but "Jose can be the one to replace him", according to the defender.
"I think he will make Manchester United better and in the next two years they will be champions of England," he said.
Old Trafford will play host to the Soccer Aid match, a game where Mourinho was meant to take charge of a side, but now Sunderland's Sam Allardyce will now be in charge of the celebrity England XI. Mourinho didn't want the day to be centred around him, but instead he withdrew from managing the side so that the charity can take centre stage.