Manchester United youngster Timothy Fosu-Mensah has declined the chance to play for the Netherlands in recent games against the Republic of Ireland, Poland and Austria.
The Premier League is now all done and dusted for the summer and the footballing world will be paying attention to the upcoming European Championships in France. However, instead of linking up with his national team, Fosu-Mensah has decided to prioritise club football and make an impression on new club manager Jose Mourinho.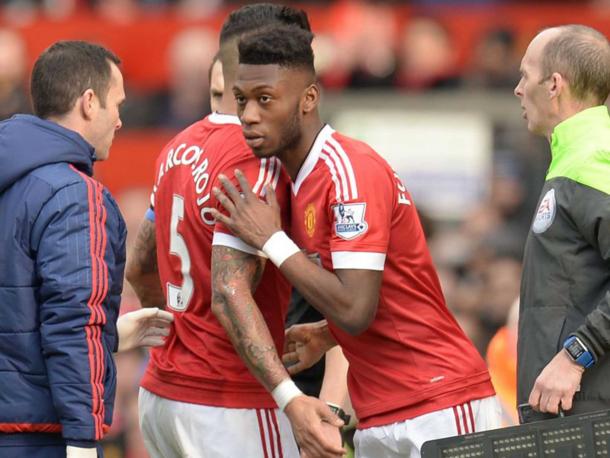 Injury kept youngster out of international fixtures
The teenager burst onto the scene at Old Trafford under Louis van Gaal, who won the FA Cup as manager last season, but a groin problem kept Fosu-Mensah out of recent international matches. Fosu-Mensah said that he spoke to the Netherlands head coach Danny Blind about it, and the youngster will rest because he doesn't want to miss out on United's pre-season.
"We also have a trip to China coming up with Manchester United. I have to be fit for that. It's a long journey and we will be training hard," he said to Manchester Evening News. The 18-year-old will be meeting up with the club physio in the coming weeks to make sure the recovery is going well, so he is able to make the first training session of the new season.
"I am still only 18. My time will come. I am focused on United now," he added.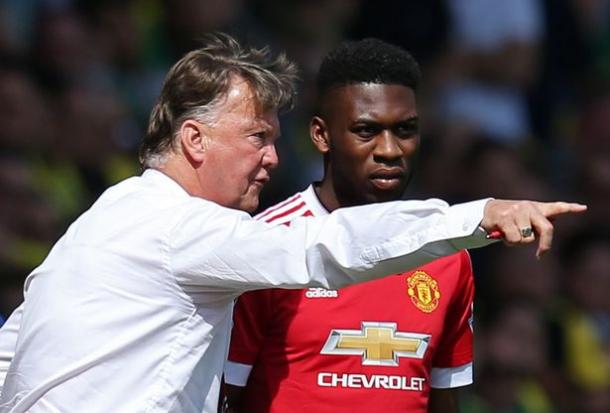 Advice from experienced players helped progress
Fosu-Mensah made his senior debut back in February when United beat Arsenal 3-2, and he went on to make 10 appearances including four starts, with the first-team in the closing months of the season. The youngster has been used all across the backline, and has learned a lot from the experienced management team and players last season as he burst onto the scene.
"I can only speak for myself and, for me, van Gaal was good, the best I ever had," he said.
Ryan Giggs was another part of the management that guided the defender, especially in the FA Cup semi-final against Everton, a game where the Welshman gave Fosu-Mensah advice after he gave away a penalty. He added: "I listen to Michael Carrick, Chris Smalling and to the Dutch guys, Daley Blind and Memphis Depay."
United and England captain Wayne Rooney is another player which Fosu-Mensah listens to for advice, saying he sits in the dressing room and listens to what everyone has to say.