Real Madrid defender Dani Carvajal has slammed Jose Mourinho for his lack of faith in younger players during his time as a manager.
Carvajal feels Mourinho didn't give him a proper chance at Real Madrid
During his time in charge at the Bernabeu, Mourinho sold Carvajal to Bayer Leverkusen in 2012 but Madrid bought the defender back after impressing with the German club. Carvajal has since gone on to win two Champions League trophies with Madrid and feels that Mourinho should have given him a chance rather discarding him too quickly.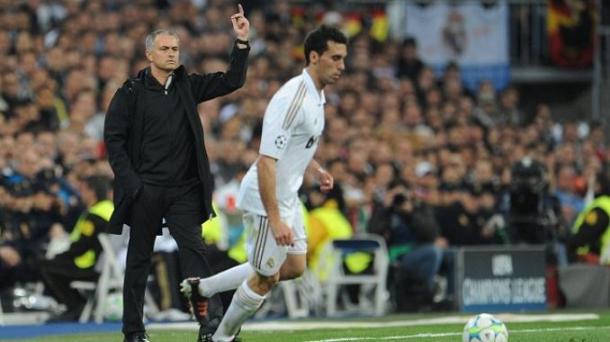 Speaking to Marca, Carvajal said "Mourinho is a bit opportunistic" with how he treats younger players. Carvajal says that Mourinho told him when he returned to Madrid that "I needed that year away" as he felt that at the at "I wasn't good enough to play for Madrid" which Carvajal feels was very wrong.
He continued to say that "if it happened, I was good" meaning if things did pan out right then he was told he was good but "if it hadn't happened, I was bad" which meant that it was incredibly difficult to be such pressure. Carvajal felt that the first time around under Mourinho he was "perfectly ready for the first team."
Mourinho has been criticised heavily in the past for not bringing a number of young players through especially Romelu Lukaku and Kevin De Bruyne. During his time as Chelsea manager, Mourinho sold both Lukaku and Dr Bruyne under their market value leading to many people having a go at him for not treating younger players with respect.
Mourinho showing good early signs of changing at United
At Manchester United now though Mourinho is expected to change his ways with the club traditions set to mean that the Portuguese manager will need to play a few of the key youngsters that the club wants to bring through.
The early signs are good from Mourinho with him firstly overseeing Marcus Rashford signing a new contract at United and then making his first signing 22-year-old defender Eric Bailly from Villarreal.