Manchester United midfielder Morgan Schneiderlin has revealed his excitement at the prospect of working with new manager Jose Mourinho.
The Frenchman was signed from Southampton last summer and there were high hopes for the player before he experienced an underwhelming first season with the club.
New boss, new hope
That was, perhaps, partly down to Louis van Gaal's treatment of Schneiderlin, with the former Reds boss often dropping the dynamic Frenchman from the team after only short spells in the side.
However, with Mourinho now the United boss, Schneiderlin said he was looking forward to working with the ex-Chelsea manager, describing the Portuguese as "one of the best coaches in the world."
Schneiderlin, who said he had spoken to France teammate Lassana Diarra about Mourinho, added that his international colleague had "only said good things about him."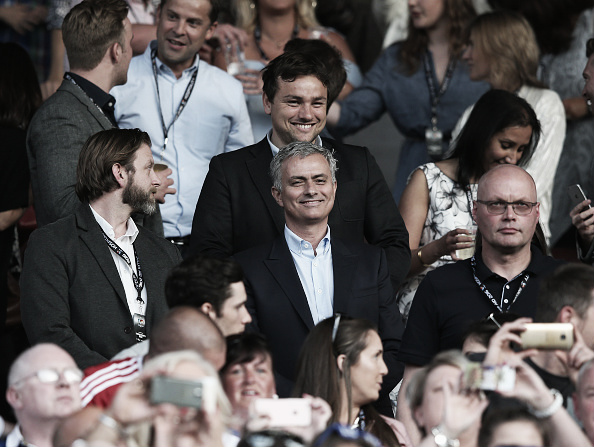 Diarra has worked with Mourinho twice, winning silverware on both occasions. He first lifted the FA Cup and League Cup with Chelsea before earning La Liga and Spanish Super Cup medals at Real Madrid.
Something to prove for Schneiderlin
Schneiderlin would surely be delighted if he can win a similar haul of medals during his time with Mourinho but will be thankful to Diarra in one sense, as it was only his withdrawal from France's initial European Championships squad that ensured the United man would be involved with his country himself.
The Frenchman, speaking about Mourinho, said he was "looking forward to working with him, finding out his methods and winning back the title at Manchester United", but must now capitalise on his chance to impress at international level.
The Reds were apparently scouting Sporting Lisbon midfielder Joao Mario last month and other reports have suggested Mourinho is keen on reuniting with Chelsea's Nemanja Matic.
Therefore, Schneiderlin will hope to catch his manager's eye at this summer's international tournament and ensure that he is not part of Mourinho's Old Trafford clear-out.