Manchester United legend Bryan Robson believes Jose Mourinho can turn Wayne Rooney into a midfield great, just like Paul Scholes, in the next few seasons.
The Portuguese manager took over from Louis van Gaal last month and will be eager to take the Red Devils back to the top of the Premier League.
Robson thinks the former Chelsea boss will change how Rooney plays and whereabouts he plays on the pitch to get the best out of the skipper, while they will also be looking to get as many years out of him as possible.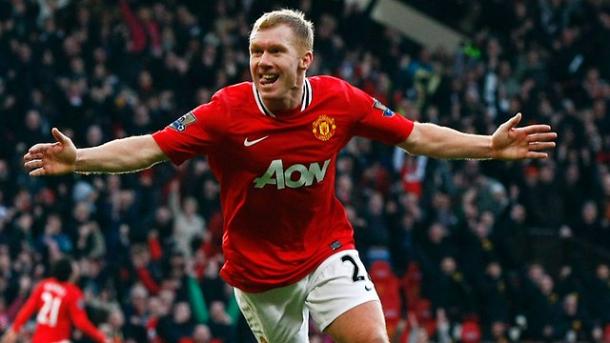 Rooney may well turn into next Scholes
The former United captain thinks that the present United and England captain could turn out to be the next Scholes as United are set to bring in another forward this summer along with the ones they already have in the squad.
Robson, who spoke to The Sun, said: "Mourinho's influence will, I am certain, extend Wayne's career. It will definitely get him to the World Cup in Russia as captain."
Robson has thoughts that Mourinho will try to use Rooney in the "deeper lying Paul Scholes role" that the skipper was in towards the end of last season.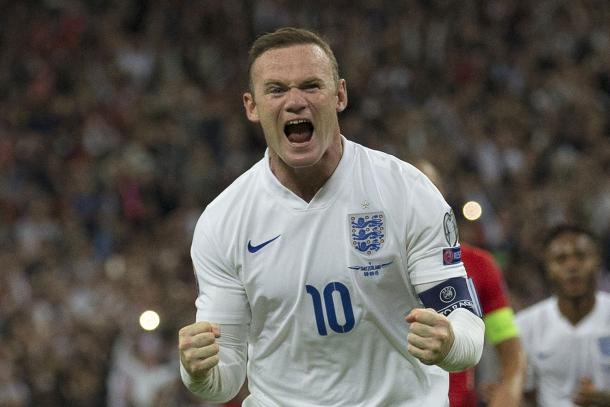 Skipper will still be a key asset to team
Mourinho will enjoy the way Rooney gets on the ball and the way he likes to keep possession, according to Robson, while he will also give United that goalscoring threat, even from that deeper role.
He added: "He is more of a creative passer than any of the other United lads and I think Mourinho will be good for Wayne as I think he will get the best out of him."
The United great thinks Rooney can develop in the deeper role for club and for country, possibly at this summer's European Championships in France, which kicks off later today.
Mourinho is "such a good man-manager", says Robson, as you don't see his players "come out and criticise him", as he likes to get the very best out of every player in his squad.