Ahead of England's Group B opener against Russia, Wayne Rooney has claimed that he is a better player as he ready for a new role with club and country.
Rooney is set to start in midfield later today for the very first time, with Roy Hodgson looking as though he will be taking one or two risks with the move.
The captain played in that role for United near the back end of the season, and only time will tell if the move will pay off for country as it has done for club.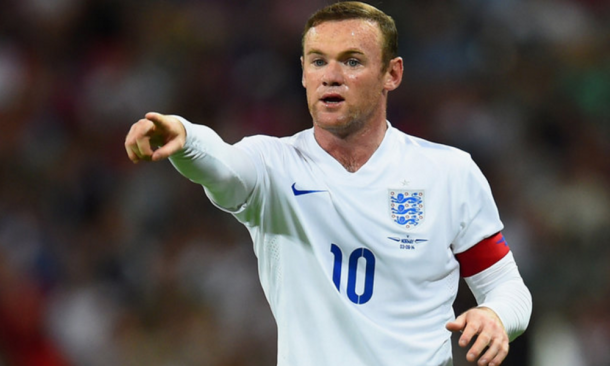 Rooney a target for criticism
Russia boss Leonid Slutsky stated that Rooney is no longer the player that he once way, and has said that he also unable to play as a forward now.
However, the 30-year-old has said that he has done the opposite and improved since he made the switch, which has seen him drop into midfield.
"Everyone who watches football is entitled to his opinions. I know the qualities I have and I don't have to sit here and defend myself," Rooney said in his pre-match press conference.
The all-time record England goalscorer is fully aware that his game has changed over the years, but it has "changed me for the better".
He added: "If I listen to what everyone had to say I would be affected, but I listen to my coaches and my team-mates and to myself. I know what is best for me."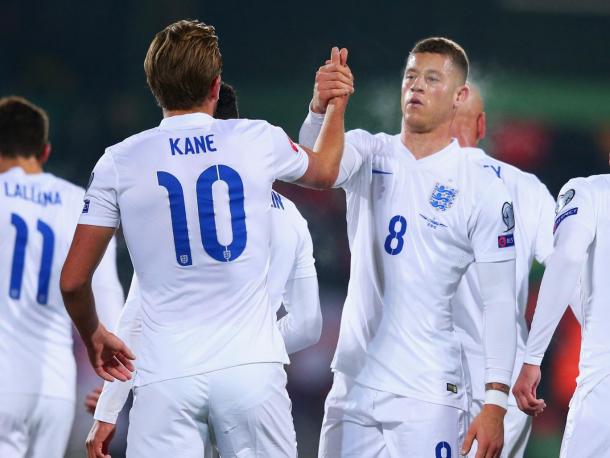 Can the captain influence new generation?
Harry Kane will lead the line for England this tournament, and will do for quite some time. Hodgson is trying to find a role for his captain, and that may be as a midfielder.
The captain believes his new role can influence the new generation of superstars coming through, but he is hoping that it can inspire the side to glory at this tournament.
"I've changed my game slightly," Rooney said. "I've seen players and played with players, who have changed what they did and become better. That's natural."
Rooney says there has been "a lot of expectation and pressure" on him in the past, but he has also put that on himself, but he believes they have "a lot of match winners" in the side now.
He added: "Everyone is different but that is why I have said that we must enjoy it. Tournament football is a lot different and I hope that all of the players enjoy it."