Daley Blind stated that he isn't afraid of losing his place at Manchester United, saying he is looking forward to working under Jose Mourinho next season.
The Portuguese boss took over from Louis van Gaal last month, and ever since Blind's future at Old Trafford has been put into jeopardy.
The midfielder played a key role last season as they had one of the best defences in the Premier League, but there has been speculation that he may even be sold on this summer.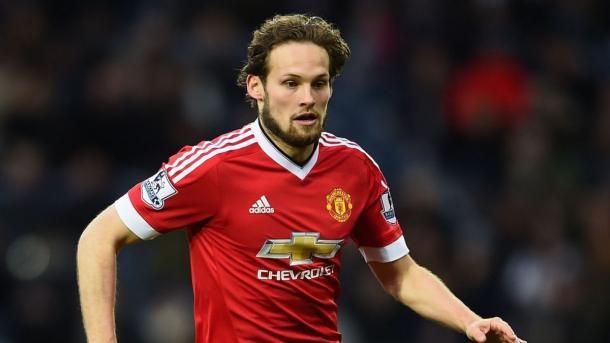 Blind not worried about future
The Dutch international insisted that he is not worried about his future with the Red Devils, and he also showed his respect for the new manager.
Blind spoke about the impact that having a new coach has on the team, saying they have new ideas, but he believes at a top club you should "always perform".
"Do not be afraid, that would not be food. However, it is, of course, true that a new coach will always come up with new ideas," he told Voetbal International.
He doesn't know Mourinho personally, but "that will soon change" as the preparation for the new Premier League season will begin soon.
He added: "You can not help but have a lot of respect for someone like Mourinho. He has won trophies and worked with the world's greatest players."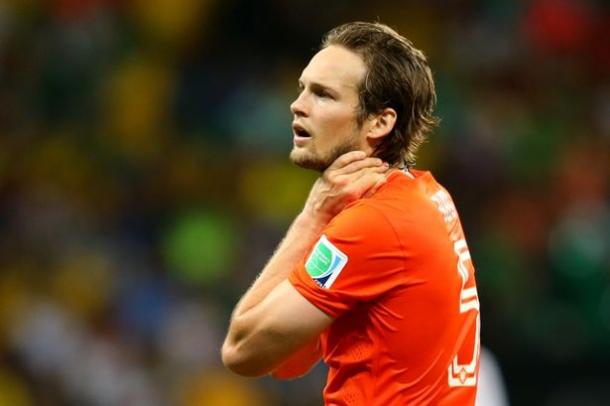 Dutchman can match anyone on his day
Blind played most of the season in the centre of the United defence, but with the Red Devils bringing in Eric Bailly from Villarreal that will, more than likely, change.
The Dutchman has held his own against some of the best attackers in the league, for example, Romelu Lukaku, Sergio Aguero and Harry Kane.
He can play both in the defence and also in the midfield, and if you turn back time to the World Cup back in 2014, football fans will remember 'that goal' from Robin van Persie, which was assisted by Blind.
Mourinho may well opt to play him in a completely different position from last season, but as he was one of United's best performers, he deserves a fair chance for a starting spot next season.