The new Bayern Munich manager, Carlo Ancelotti, has admitted that he regrets not managing Manchester United captain Wayne Rooney.
One that got away
Ancelotti will take over at the Allianz Arena this summer, in the place of former manager Pep Guardiola, who will be taking up the role of bitter rivals, Manchester City this summer.
The Italian has managed some of the best teams in the world, taking the reigns of Juventus, Milan, Chelsea, Paris Saint-Germain and Real Madrid.
Despite having an illustrious managerial career, Ancelotti revealed that he would have liked to managed both Rooney and Roma's Francesco Totti.
He told CNN that when he was in "England" one of his "favourite players" was Rooney but he was, unfortunately, not able to "train him."
Ancelotti continued saying that in "Italy" he would have said "Totti" but admitted that he has trained a lot of "fantastic players" and said that he has been "very lucky" in his career.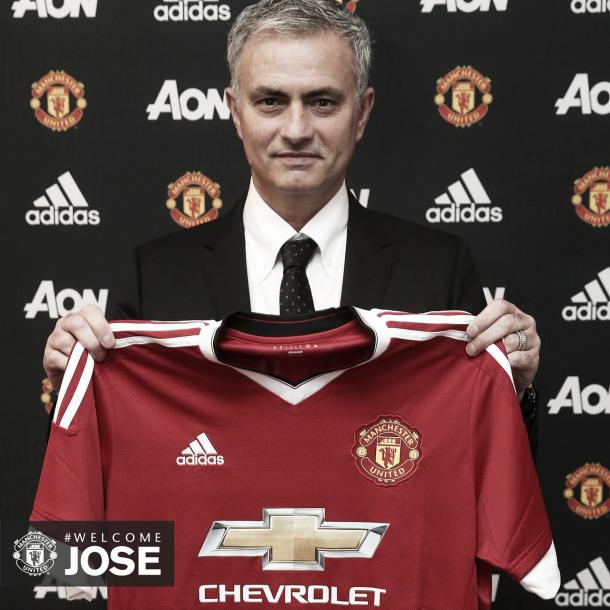 Match made in heaven
Ancelotti was one manager that would have been considered for the top job at Old Trafford before moving to Bavaria.
However, the position has since been taken by Jose Mourinho, who Ancelotti shares the honour of managing Chelsea, and the 57-year-old has said that Mourinho and United are a perfect match.
Back in May, Ancelotti told The Telegraph that Mourinho and United were a "good wedding" as the 'special one' knows the Premier League "well" and one of the "best coaches in the world" and "need someone" that can "improve" on the work of former manager Louis van Gaal.
He continued saying that there are "different opinions" on the job of van Gaal and he said that he arrived at a moment when United needed to "rebuild a team."
Manchester United will take on Leicester City in the FA Community Shield at Wembley Stadium on Sunday, August 7.