David Beckham has praised the appointment of Jose Mourinho at Manchester United and he "can't wait" to see him in the Old Trafford dugout.
For the first time, Mourinho will be in the home dugout following his appointment last month, succeeding former manager Louis van Gaal shortly after the Red Devils won the FA Cup for the first time in over 10 years.
Excitement ahead of new season
The former Chelsea and Real Madrid boss' appointment was a statement of intent from United, and Beckham says that he is hoping to be at the opening game of the season.
With the fixtures just being announced today, Bournemouth will be United's first league game of the season, but the first home game comes a week later in the form of Southampton, who recently lost manager Ronald Koeman to Everton.
"Bring Jose in, I loved him as a manager, bringing him back to the Premier League needed to happen," said Beckham, who was speaking at the JW3 Jewish community centre in north London.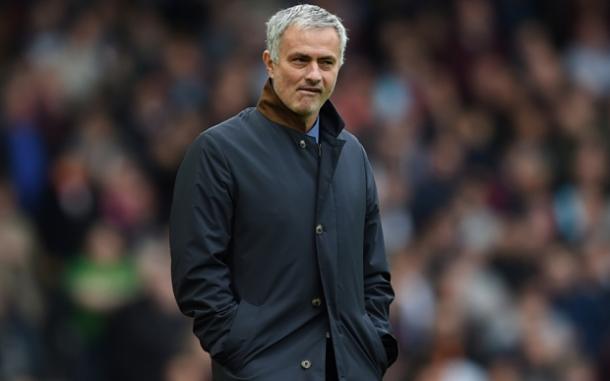 Premier League wasn't the same without Jose
The former United number seven is looking forward to seeing what happens through the summer, but also what happens on the opening game of the season.
He said: "It's not the same without him."
Then added that he "can't wait to see him (Mourinho)," before stating that, "I only hope I can go to the first game."
Beckham has been at a few United games near the end of last season, and will be looking to track the progress of the new boss throughout the new season.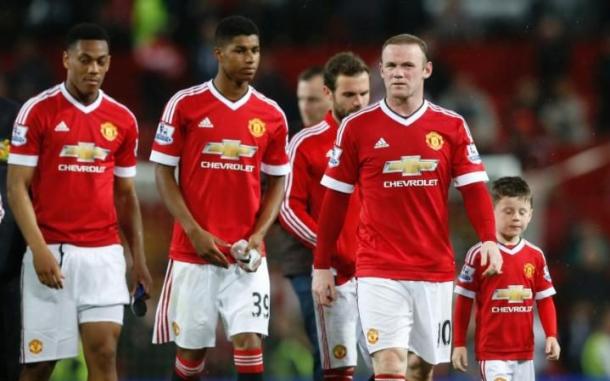 Exciting games ahead for United
His first official game as the new manager will be against last seasons champions Leicester City in the Community Shield at Wembley Stadium.
The Special One will be going up against his former side, who sacked him back in November, on 22 October and also on 15 April, and he will certainly be looking to get one over on them.
Pep Guardiola's Manchester City is the second home game of the season on 10 September, while the reverse fixture is on 25 February, and the pair will lock horns once more.