France and Atletico Madrid star Antoine Griezmann revealed the reason behind him wearing the number seven shirt, because he was inspired by former Manchester United winger David Beckham.
The playmaker is currently playing for his country at the European Championship in France, and scored the first goal of the game yesterday against Albania.
There is no arguing that the 25-year-old is one of the most wanted forwards at this moment, and he was key to Atletico's Champions League run, which saw them lose the final on penalties to Real Madrid.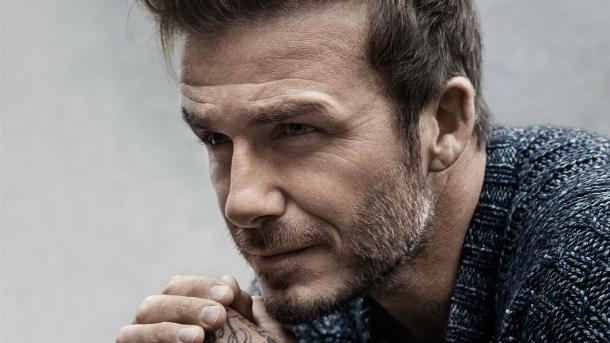 Beckham an inspiration for forward
Griezmann says that he is inspired by a number of things other than the choice of shirt number which includes, what clothes he wears and also his hair style.
"I am a massive fan of his. On the pitch he had class and off it he was always very clean and well dressed," he told Manchester Evening News.
The forward spoke about the 2012 Olympics in London where Beckham brought the Olympic torch on the boat, and his "hair didn't move."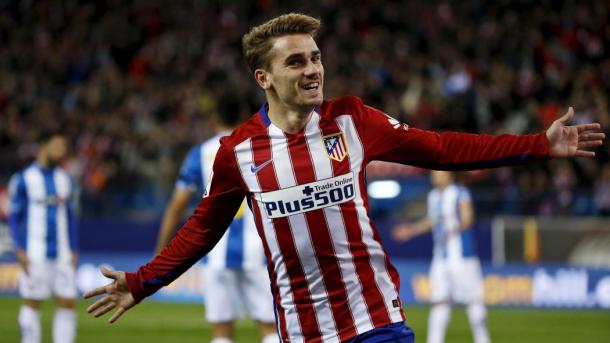 Frenchman calmed down with hairstyle
The French international stated that he wanted to have the same hairstyle as his idol, but when Beckham had his hair long, it was "too long to wait" for his to grow, as he would have had to wait "six months."
According to the forward, he has calmed down with the hair dye, but he likes to "change it regularly" and Griezmann also likes to play with long sleeves because "that's what he did," but also wears the number seven shirt because "that was his number."
He said: "However, it's also true that I'm not like him because I'm quite shy, but that's something I'm trying to improve upon an I'm working with my sister on that."
United have been linked in the past with Griezmann and would be an outstanding addition to Jose Mourinho's squad, but Chelsea is also believed to be interested in bringing the Frenchman to the Premier League.