Manchester United legend Roy Keane believes the criticism that midfielder Marouane Fellaini has received by fans is unfair.
The Belgian was signed by former United manager David Moyes back in 2013, after he spent time with the midfielder at Everton.
And Fellaini hasn't fully won the supporters over during his time at Old Trafford, however, back in March when United played West Ham United in the FA Cup, he was applauded by some of the fans.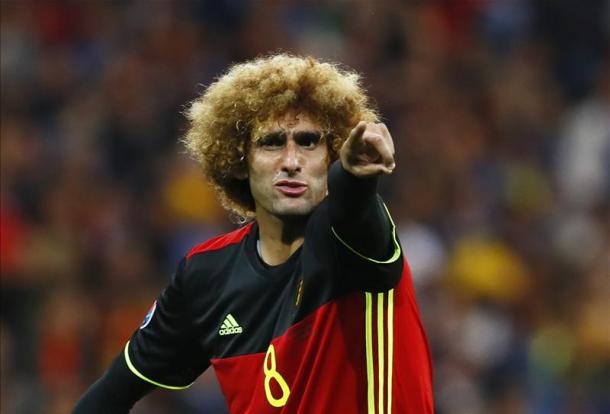 Unfair criticism of the Belgian
The Republic of Ireland assistant manager believes he has been let down by some of the senior members of the squad, especially with the unfair criticism aimed at him.
"I like Fellaini. I thought the criticism he had when he went to United was a bit over the top," Keane told MEN.
He thinks the reason is because Moyes brought him in at the "last minute" and fans were then "quick to jump on his back".
Keane says that he went to watch his old side a few times last season, and even though they didn't perform great, Fellaini "done okay", but he was the "scapegoat" for the fans to criticise him.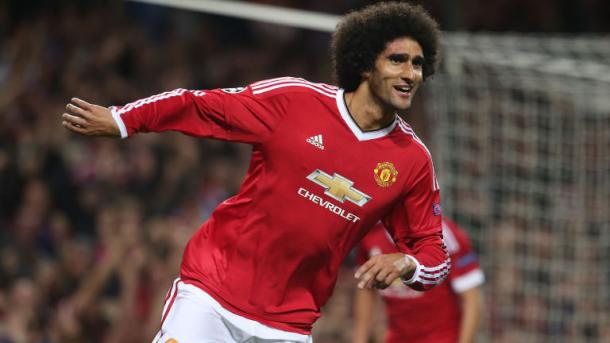 Fellaini an important member of squad
Keane "liked" Fellaini when he played for Everton, back when Moyes was in charge, and he believes the Belgian is a "good player" for United, who seemed to lack a leader in midfield over recent seasons.
Wayne Rooney dropped back into that role for the last few games of last season, and has filled that position for England too, but the United great believes Fellaini is a scapegoat when things go wrong.
He said: "If anything, they should have been criticising the experienced players at United who weren't helping him out or who weren't helping out the new manager. But that's another story."
Fellaini is currently playing at the European Championship for Belgium in France and he started in their opening game of the tournament against Italy, which they lost 2-0.