Manchester United great Rio Ferdinand believes Wayne Rooney is taking to his new central midfield role just like Ryan Giggs did at the back end of his career.
The former defender, who played alongside both Rooney and Giggs at United for 10 years, spoke on the BBC before England's 2-1 win over Wales on Thursday.
Rooney is the only player out of the three still playing and for both club and country the question remains over where is best to play him.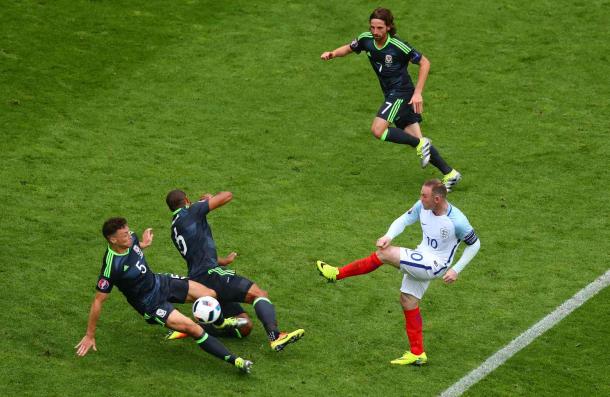 Skipper evolving just like Giggs did
Rooney is currently leading England in the European Championship in France, and for the first two games of the tournament, praise has been given for how he has performed in his new role.
Ferdinand, who has been part of the BBC pundit team over in France, believes the United and England captain is evolving because of his ability to read the game well.
"Wayne Rooney showed everyone he can play in that midfield role against Russia. He is evolving as a player – a bit like Ryan Giggs. Because of his intelligence he can do it seamlessly," he said.
Rooney played a key role in both the opening two games, against Russia and Wales, and new United manager Jose Mourinho will be keen to see how he performs in the midfield role.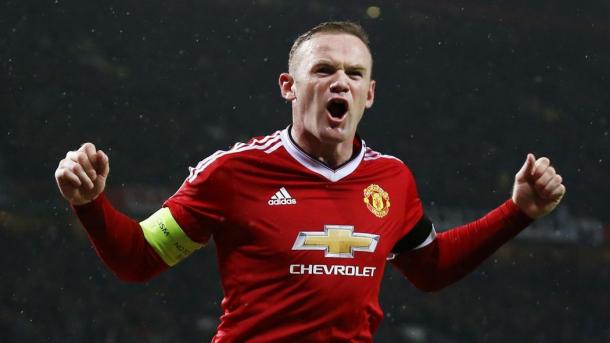 Rooney deserves his testimonial
Ferdinand spoke about Rooney's upcoming testimonial, which will be Mourinho's first game in charge at Old Trafford, and he said that the skipper has been "England's best player for over a decade".
The former Chelsea boss labelled the testimonial as a "fitting tribute" for everything that the United man has achieved over the years playing as a Red Devil.
He said: "I'm looking forward to what will be a very special night for us both. I'm sure the fans will make this a memorable occasion and help Wayne raise a lot of money to help support vulnerable children."
Rooney, who was wanted back in 2013 at Chelsea by Mourinho, believes the boss is "one of the best managers in the world" and it is exciting times for the skipper and other United players in which he is "looking forward" to it all.