Zlatan Ibrahimovic has been linked with a move to Manchester United for months now, and it now seems that it has taken a step in the right direction.
That is the thoughts of his agent Mino Raiola, who seems to have the belief that his client will be playing at Old Trafford next season.
The Swedish forward, who is a free agent after seeing out his contract with Ligue 1 side Paris Saint-Germain, would bring the Red Devils some much-needed character in the squad.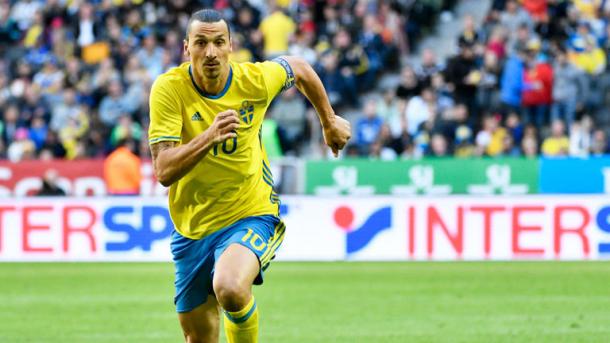 Striker currently on international duty
Ibrahimovic, who won the title with Paris Saint-Germain last season, is currently on international duty with Sweden at the European Championship in France, where he has played in two group games so far.
Raiola is currently waiting for a decision from his client on where his future lies, but with lucrative offers from China on the table, United need to get the deal done sooner rather than later.
"I have already decided, now it is up to him. We will see," he told Telefoot, a French TV station.
The agent represents two other players that new manager Jose Mourinho is currently interested in signing this summer, Juventus midfielder Paul Pogba, who left United under Sir Alex Ferguson, and Borussia Dortmund's Henrikh Mkhitaryan.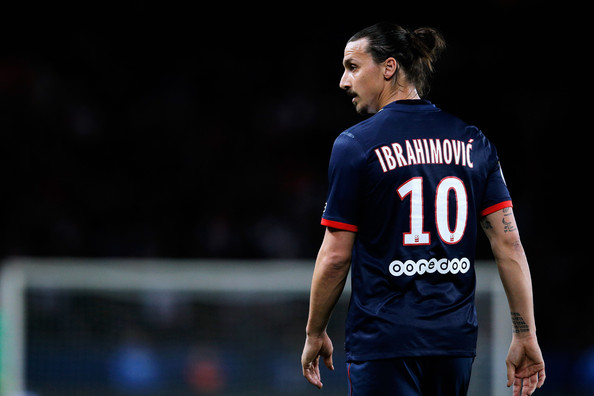 Concentration on Euro 2016
Raiola described the Red Devils as "a great team with a great coach", but it is clear that Mourinho is wanting to stamp his mark on the side, having already brought in Eric Bailly from Villarreal.
He added: "They are really busy with the Euro. Out of respect for the Euro, the country and the coach, he should concentrate on that."
Bringing in a player of Ibrahimovic's stature may well bring the feel-good factor back to Old Trafford once more, the same feeling that was around the club when Mourinho was appointed last month.