Bruno Soriano and Eric Bailly were teammates at Villarreal last season, and the former has backed the defender to play an important role at Manchester United.
The pair have played together in La Liga for a year and a half, and both played key parts in helping Villarreal qualify for the Champions League, something which United missed out on.
Bailly put pen to paper, signing on a four-year deal at United in early June, and he was Jose Mourinho's first signing as manager of the Red Devils.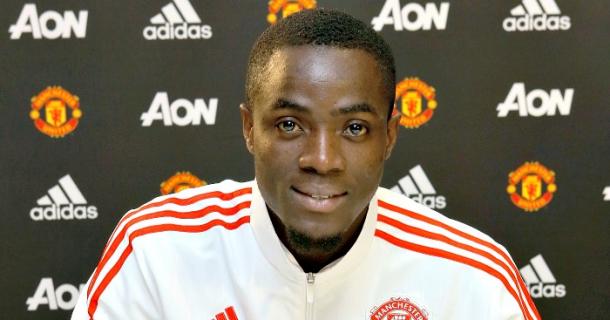 Bailly can be an important player
Soriano spoke of how much potential the 22-year-old Ivory Coast international has, and he added how good he can play during his years with United.
"I think he is a great player and he is a great person. He has huge potential," he said.
The defensive midfielder said that he will wait and see as to what he can do in a United shirt, but he believes Bailly has "huge potential".
The Spaniard has played 283 times for Villarreal, and those words spoken about such a young player, can only mean good things are to follow for Bailly at United.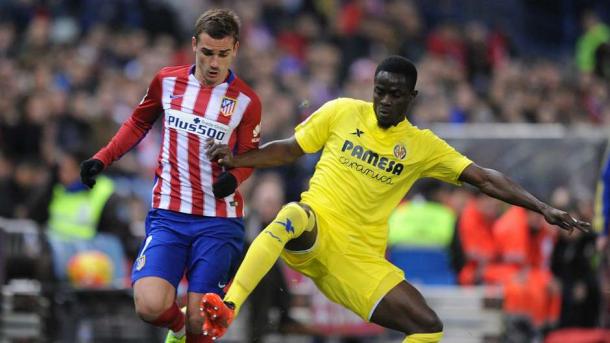 Mourinho organising team back to front
Bailly will more than likely slot in at centre-back alongside Chris Smalling, who is currently playing in Euro 2016 with England, and with David De Gea staying, the back line looks good enough to push for the title.
Luke Shaw and Matteo Darmian will provide more youth to the side, and one of Mourinho's first actions when building his team is to work from the back.
United have struggled to find a centre-back partnership worth talking about in recent seasons, the last one that springs to mind is Rio Ferdinand and Nemanja Vidic.
However, the potential that Soriano said Bailly possesses may well prove to be right and United may well have another strong defensive unit next season.