Ryan Giggs should stay at Manchester United and work under new manager Jose Mourinho for at least two years according to Stuart Pearce.
Ever since the Special One took over the reigns at Old Trafford, the future of the United legend has been put in doubt.
Reports are saying that Mourinho may not be offering Giggs the assistant manager's role, which he was under former managers David Moyes and Louis van Gaal.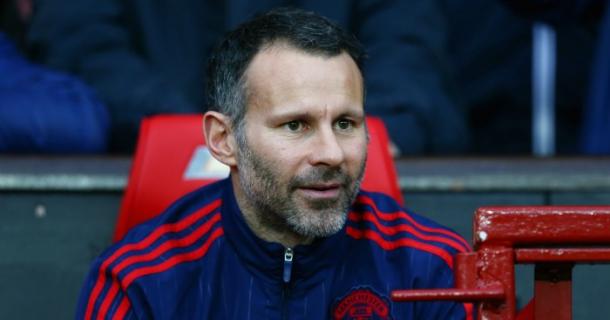 Club legend should stay at Old Trafford
There were suggestions that the Welshman may be offered a role going between the first-team an Under-21 side, but many people have said that Giggs would be better off going into management himself.
Pearce believes Giggs should stay and learn more about the management side of things under Mourinho, and not rush into management.
"If I was advising Ryan, I would probably tell him to stay in the world of Mourinho for two years, I wouldn't be in any rush to take a manager's job," Pearce said.
Pearce says that the club legend should "soak up the experience" from Mourinho, and the "best advice" that Giggs would "ever get" is from United's greatest ever manager, Sir Alex Ferguson.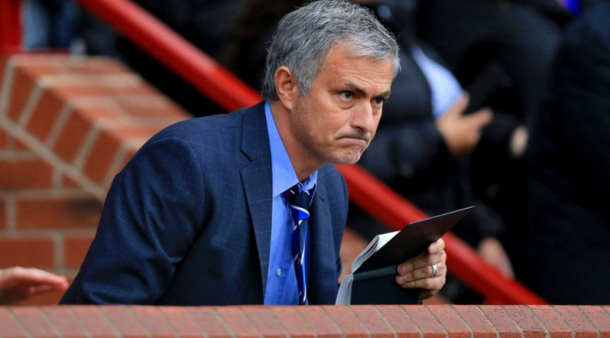 Giggs will learn a lot under Mourinho
The former Wales international has gained plenty of experience from working under Moyes and van Gaal, and will have gained varied knowledge from working under two different managers.
Mourinho will bring something else for Giggs, he is one of the best managers in the world at this present time and Pearce reiterated the fact that he will get vast experience working under the Portuguese manager.
Whether Giggs decides to stay or go is all down to the role that he is offered with United, if any role is actually put on the table that is. However, Pearce made a valid point when he said that he shouldn't go rushing into football management.