Zlatan Ibrahimovic is expected to sign for Manchester United this summer, reuniting with Jose Mourinho, and Chelsea star Eden Hazard believes the Swede is still a big name in the world of football.
The 34-year-old, who has recently announced his retirement from international football following Sweden's exit from Euro 2016, is poised to ply his trade in the Premier League next season.
Ibrahimovic was tipped to have a successful tournament in France, however, the striker failed to find the back of the net in the three group matches, but he assisted one goal.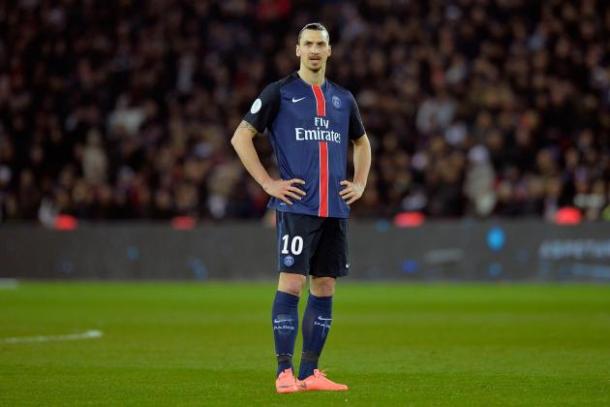 Belgian expecting big things from Swede
Hazard failed to live up to his previous season at Chelsea last season, but he believes Ibrahimovic will be involved in big things no matter where he moves.
"Zlatan is a big name in football. He has achieved a lot of things with Sweden, some great things," he said in his post-match press-conference.
The Belgian believes the Swede will have wanted to stay in the tournament longer than what his country did, but it was Belgium's "goal to progress".
Hazard stated that he thinks that Ibrahimovic will "always be a huge name" in the footballing world, and that he can still achieve "a lot of things" at club level.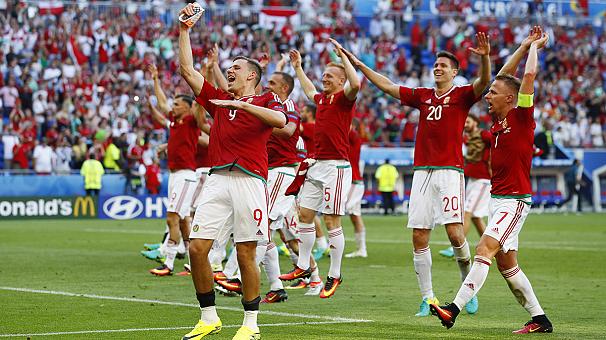 Complicated game against Hungary
United midfielder Marouane Fellaini is with Hazard in the Belgium squad which progressed through to the knockout stages of the tournament.
And the latter believes the game with Group F winners Hungary will be a "complicated game" because they have "some good players" and "always give 200 per cent".
He said: "We expect a difficult game, but we have to be ready. We will see at the end of the tournament if we are indeed in the easy part of the schedule, without any favourites."
There is no such thing as an easy game, according to the midfielder, who mentioned the Republic of Ireland's win over Italy.