Manchester United defender Cameron Borthwick-Jackson is desperate to impress new manager Jose Mourinho when the squad head to China for their pre-season tour next month.
Borthwick-Jackson looking to impress
Borthwick-Jackson broke into the senior squad last season under Louis van Gaal, making a handful of appearances during the season and impressed everyone when he did play.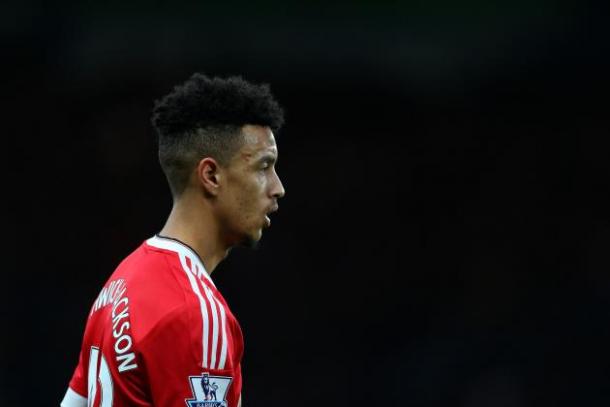 The young defender, who signed a new long-term deal at the club last month, is hoping to make himself a fixture in the first team under Mourinho and knows one way to impress is to have a good pre-season.
Speaking to the club's official website, Borthwick-Jackson said "it would mean a lot because I want to continue" under Mourinho as the youngster would like to "push" himself into the "manager's thoughts as a regular" and in order to do this he will be looking to show what he can do in pre-season.
Borthwick-Jackson wants to go on tour to adapt with the team
The young defender says that it would be a "great experience" to go on the tour with United as he can then "adapt with the team and be with them" which is what any young player would like to happen. Borthwick-Jackson says that last season playing in the first team was "fantastic experience" and is something he wants to experience again.
Borthwick-Jackson was an unknown quantity at the start of the season but when Luke Shaw suffered a season ending injury he was called into the first team and he didn't disappoint. The youngster put in some great performances and he says that he is keen to keep up the hard work and wants to keep performing well.
The young defender says that United have always been about "hard work and dedication" and this means that he will "keep pushing" and keep woking hard on "my game" and he hopes to "keep performing well" as this will give him the rewards.