Germany forward Andre Schurrle worked under Jose Mourinho at Chelsea and he believes the Portuguese coach will sign "a lot" of new players this summer at Manchester United.
Eric Bailly was the first signing of the new Mourinho era at Old Trafford, the first addition to the squad since he took over from Louis van Gaal.
The defender may well be joined this week by Borussia Dortmund midfielder Henrikh Mkhitaryan and former Paris Saint-Germain forward Zlatan Ibrahimovic as the pair are set to put pen to paper.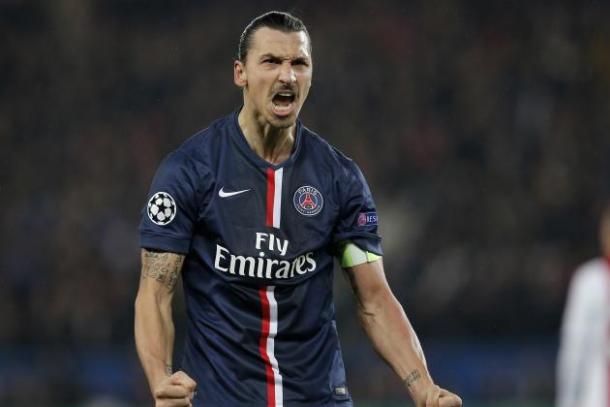 Big changes will happen this summer
There is also interest in former player Paul Pogba, and Schurrle believes there will be big changes at the club this summer under the Special One.
The German forward said that Mourinho expects a lot from his teams, which he has shown everywhere he has managed, from Serie A to La Liga to the Premier League, he has been a champion wherever he has managed.
"He expects a lot of his players. He will probably buy a lot of players that suit him and how he wants to play and we will see how he gets on," he said.
Mourinho has high standards and expectations
Since Mourinho arrived, following the sacking of van Gaal, it has been evident that he is keen on stamping his authority on, not just the squad, but the club itself.
Reportedly bringing in players on the level of Mkhitaryan, who scored 23 goals in 52 games for Dortmund last season, and Ibrahimovic shows Mourinho is doing just that.
He said: "If you do what he wants and play well, it's easy. But sometimes he wants a lot of you and it's difficult. He is a very demanding manager."
The Red Devils will begin their season away to Bournemouth on August 13, and they will contest in the FA Community Shield against Leicester City at Wembley Stadium a week prior to that.