Manchester United veteran Ryan Giggs is set to end his 29-year relationship with the club after he was offered a reduced coaching role by chief-executive Ed Woodward.
Giggs believes that the club have gone back on their word multiple times now after hiring another new manager. The club seemed to tell the Welshman that the job would have been his after both the David Moyes and Louis van Gaal sagas but the club had him reduced to the coaching staff both times.
The former Wales international made a club-record 963 appearances throughout his time in red after joining the club on his 14th birthday in 1987. Throughout his career, he went on to win two Champions League titles, 13 Premier League titles and four FA Cups.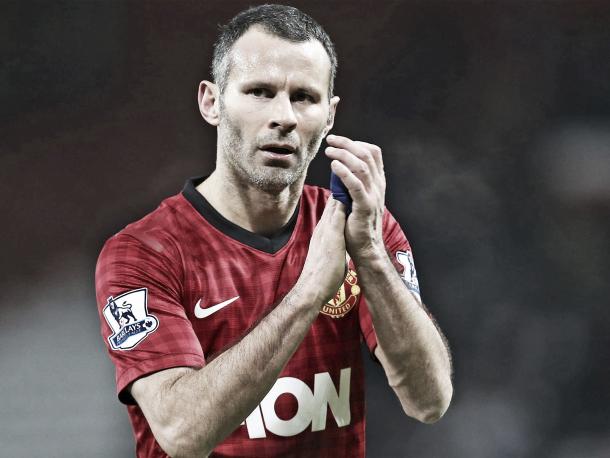 Giggs' representatives reportedly negotiate payoff fee
The 42-year-old's representatives are set to be negotiating over a payoff for his last year on his contract. This is so he can start his temporary punditry job with ITV for the remaining games for Euro 2016.
Giggs has yet to talk to the club's new manager directly as work between the two wouldn't start until Monday. It is expected that the club will make one final attempt to keep Giggs at the club before then.
But the midfielder looks to have made a decision on his career path as he has not known how the club has been run for the past few years. The Daily Mail wrote that he has accepted that this move would be a gamble but prominent figures at Old Trafford have told him to chase his ambition of club management elsewhere.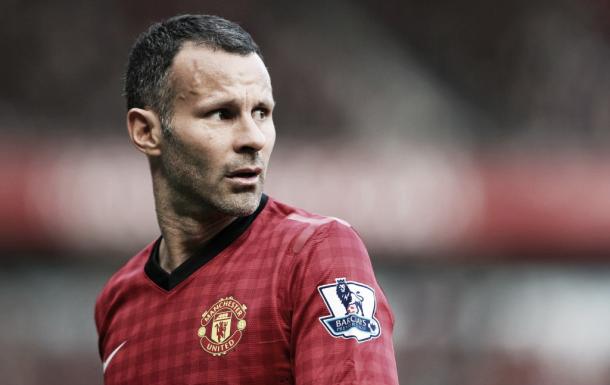 Giggs told he should look for work elsewhere by insiders
When United appointed Mourinho, they accepted his requests to bring his own backroom staff with him, including his assistant Rui Faria. Due to this, Giggs was offered a lesser role at the club and was told that the first team role, he had previously been attending to, was off limits.
Even though Giggs is a fan favourite, new manager Mourinho seems to be less than interested in keeping Giggs at the club as they have not made contact and do not look likely to either.
The United legend has been weighing up his options over the past month in Dubai, where he is keeping a low profile, as he decides what his next move will be after his contract expires at midnight tonight. After returning from holiday, he is now part of ITV's punditry team at Euro 2016.