Manchester United have announced that they will travel to Sweden on July 30th to play Turkish giants Galatasary as part of the club's pre-season tour this summer.
United looking to step up preparations for the new Premier League season
The match will be played in Gothenburg and it will be the team's final overseas game ahead of the start of the new Premier League season. The club will be hoping that the match attracts a huge crowd with United being in town.
Before United travel to Sweden, the club will take part in the International Champions Cup in China, where the club will play Borussia Dortmund in Shanghai on the 22nd July and Manchester City in Beijing on the 25th July.
Ed Woodward speaking about the club's summer plans said United have a "valuable combination of domestic and overseas games" which is important that the games come against "tough European opposition" as this prepares the team well for the long season ahead.
The United Chief executive continued to say that playing in a "number of countries allows our tremendous fans" the chance to "watch the team play" as the club attract a huge amount of interest that brings a number of supporters to come and watch.
It had been suggested that new manager Jose Mourinho was pushing for an extra game for United to play in pre-season and it looks like he has got his wish as he looks to get his squad in the best possible shape for next season.
Ibrahimovic set to give huge interest to the game
The pre-season match in Sweden will be helped further with the signing of Zlatan Ibrahimovic this summer as he is the biggest star in Swedish football so it is likely that he will bring even more interest to the game in Gothenburg.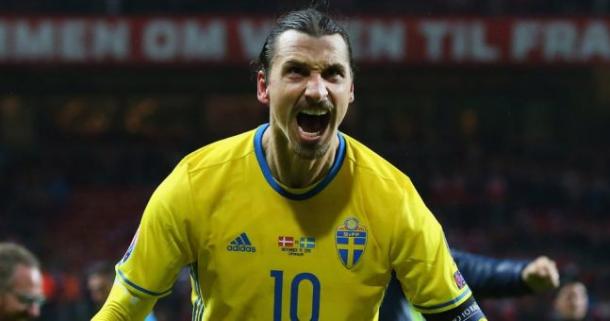 Ibrahimovic retired from International football after Euros with Sweden but he is still going to attract more people to watch the match as they will want to see how he is going to settle into his new club.