Former Manchester United winger Nani says that his Portguese teammate Renato Sanches snubbed a move to Old Trafford in order to join Bayern Munich.
The 18-year-old has had a tournament to remember so far at Euro 2016 this summer, and he scored his first goal for his country during the win over Poland last Thursday.
Sanches, who also netted a penalty in the shoot-out, moves to the Allianz Arena after completing a deal in May, and it is believed that the German side paid around £27.5 million for the wonderkid.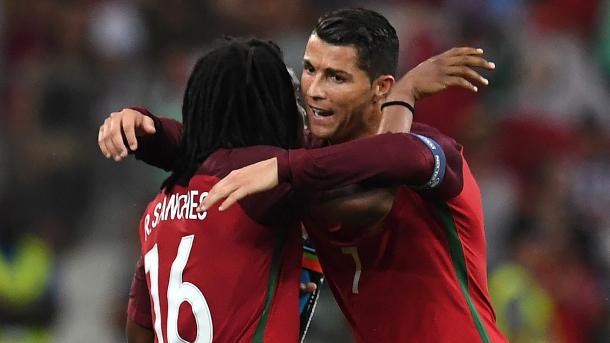 United hesitant and too slow
It was no secret that United had scouts watching Sanches for quite sometime, however, Sky sources reported that Ed Woodward was too hesitant in his approach.
He thought the deal would cost too much and former United player Nani believes the player could have become a superstar at Old Trafford had they shown more confidence in the youngster.
"Renato would have been a great signing for Man United. I have no doubts," Nani said, insisting that his compatriot "had a choice" and the "choice he made was Bayern Munich."
Nani, who scored 40 goals in 230 appearances for United, insisted that they will "now know" what they have missed out on, as the winger believes Sanches is a big player and will become even greater.
He added: "It is good to see another young player want to be a star and to achieve his dreams. You must be like that. You can't be afraid of anything – and he isn't."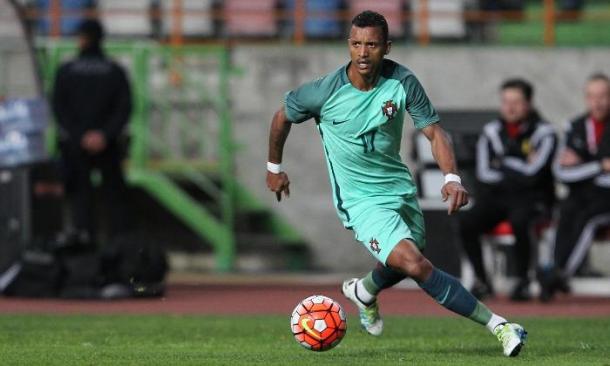 Winger still has what it takes
Nani has been in France representing Portugal along with Sanches, and he has been in fine form, scoring twice and claiming two assists during his five games so far.
Wales are their next opponents in the semi-finals, and the winger will be looking to be on form once more to help his side reach the final.
The 29-year-old, who was linked with a move to Stoke City this summer, has recently completed a move to Valencia, but will always be open to a move back to England.
"I like England, I like the football, and you never know what the future will bring. One day you could be here, the next you're over there, so let's see," Nani said.