Manchester United manager Jose Mourinho insisted that Wayne Rooney will need to scrap any plans of playing in midfield next season.
The Special One stated that he will be a number "nine or a ten", but certainly not a six or an eight, as the club look to secure their fourth signing of the summer in the next couple of weeks.
Chief executive Ed Woodward is believed to be in talks with Paul Pogba's representatives, as the Red Devils have clinched the signings of three high-calibre players this summer already.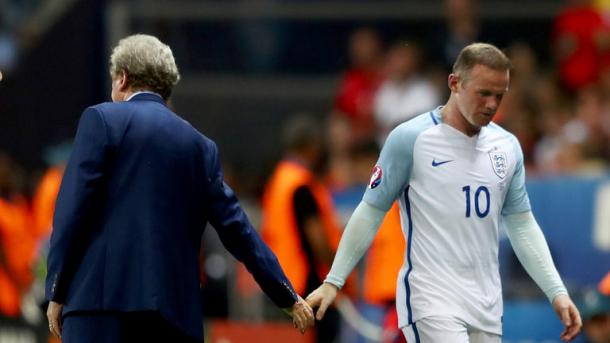 Rooney will not be playing in midfield
Henrikh Mkhitaryan is the latest arrival at Old Trafford, signing from Borussia Dortmund, after Zlatan Ibrahimovic and Eric Bailly were both brought in to bolster the squad.
United are keen on bringing in someone like Pogba to play in the role Rooney did towards the end of last season, and the skipper has held talks with Mourinho about that.
"In football there are many jobs" said Mourinho at his first press conference as United boss, and the one that is most difficult to find is "the guy who puts the ball in the net."
He insisted that it is normal for a player to change over the years, especially in the latter stages of a career, but Mourinho stated that Rooney will "never be somebody playing 50 metres from the goal" under his management.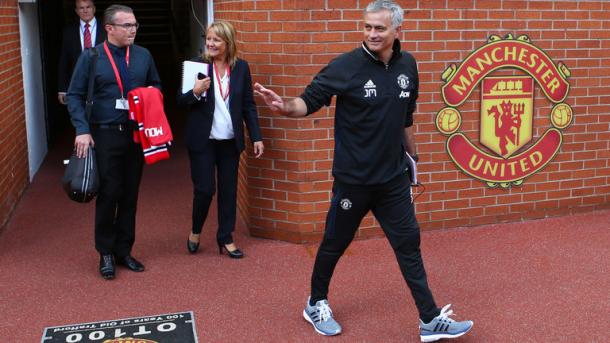 Mourinho wants skipper to be forward
During Louis van Gaal's tenure at Old Trafford, players were playing in different roles to what they were used to at their previous clubs.
That idea is something that the Portuguese boss is looking to stop, and with Rooney, he wants his captain to be in among the action up front.
When commenting on Rooney's passing ability, Mourinho said that "you can tell me his passing is amazing," which he agreed with, but it "is also amazing without pressure" playing in centre midfield.
It is difficult to find players who can be there to put the ball into the back of the net, according to the United boss, therefore, Rooney will be playing as a number nine, number 10 or "a nine-and-a-half maybe".