Former Manchester United manager Sir Alex Ferguson believes Jose Mourinho will be a "massive improvement" on Louis van Gaal at Old Trafford.
The Portuguese boss took his first press conference as United's manager on Tuesday after taking over from Dutchman van Gaal, who won the FA Cup in his final game in charge.
United finished outside the top four for the second time in three seasons, and they were well off the pace of current Premier League champions Leicester City last season.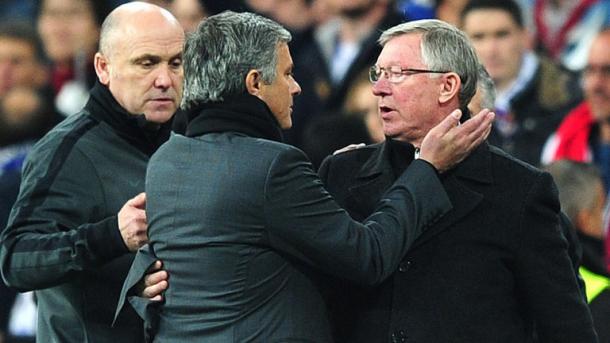 Mourinho will be a massive improvement
Missing out on Champions League football was a massive blow to the club, and it put into perspective just how great the glory years were under Ferguson.
They never failed to finish outside the top three under the Scot, and he has backed new manager Mourinho to get United back to the top of football once again.
"I think he'll be a massive improvement, I really do," he told Sky Sports. "I thought Jose was wrong to go back to Chelsea. I think it is always difficult to go back somewhere for a second time."
Ferguson spoke about Mourinho's "ability, charisma, personality" and also the success he has had wherever he has gone, including the fact he has won the Champions League with two different clubs.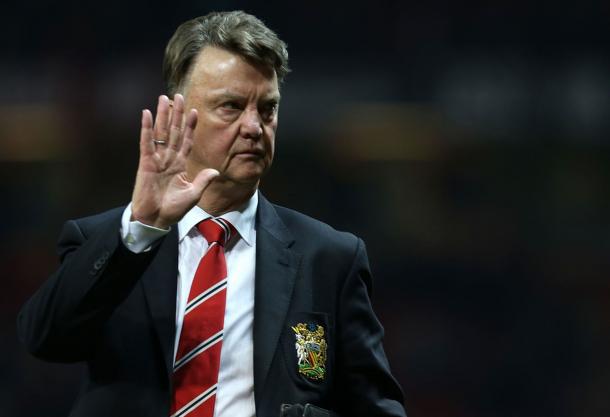 Swipe taken at van Gaal and Wenger
Mourinho caused a stir at his very first press-conference in charge of United, as he brought up the fact that "some managers" last won the title 10 years ago, and others never have - a very possible dig at his long-term rival, Arsene Wenger.
The Portuguese boss stated that if he has a lot to prove at Old Trafford, "imagine the others" as he mentioned that he last won a title just one year ago.
He added: "The reality is it was never important for me. I play against myself. I have to prove not to the others but to myself, that's the nature. I would never be able to work without success."
Mourinho believes success was "just routine" for many years under Ferguson, but the last three years are ones to "forget".