Manchester United captain Wayne Rooney has admitted that he is eager to work with the new manager Jose Mourinho at the club. The Portuguese replaced Louis van Gaal after the Dutchman failed to qualify for Champions League, although he did lift the FA Cup.
Rooney is currently on holidays after a disappointing campaign with England at Euro 2016 in France. He's expected to join the squad before the team leaves for the pre-season tour of China where United will face rivals Manchester City as well as Henrikh Mkhitaryan's former club Borussia Dortmund. The forward is excited to work with Mourinho who tried to sign him for Chelsea way back in 2013.
Mourinho is one of the best managers in the world
Rooney insisted that he can't wait to join his players in training as he wants to impress the new manager. He admitted that he is "always motivated as a player" but he would be lying if he said he "wasn't a bit more motivated when a new manager comes in." Rooney was able to impress van Gaal with his attitude in training which helped him to gain captaincy of the team.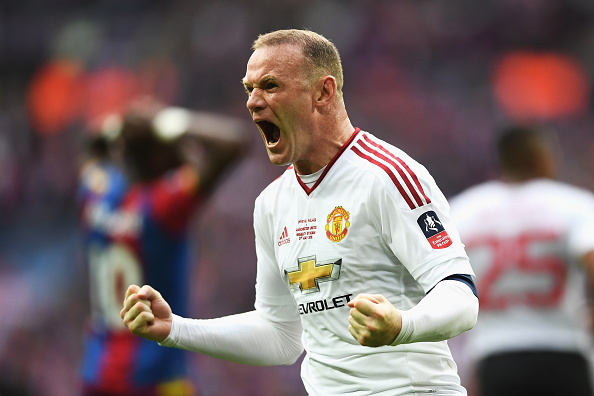 The forward further added that he is "excited to be working with José this season as he's one of the best managers in the world and it's an exciting time for Manchester United." Rooney also suggested that he has "played against many Mourinho sides over the years" and he cannot "remember any easy games, as his sides are always hard to beat, tactically disciplined and, most importantly, successful."
Mourinho's winning experience will be vital for United
Mourinho endured a poor season with Chelsea last year but that was one off in his illustrious career where he has won major honours with different teams. Rooney insisted that Mourinho has "managed a lot of successful teams throughout his career and all that experience will be vital."
Rooney is likely to be a forward or a number 10 again for United as Mourinho dismissed the idea of playing in midfield last week. The former Chelsea manager will lead United for the first time in a friendly against Wigan Athletic on 16th July. Rooney will travel with the squad to China for pre-season tour but is unlikely to play.