It's another summer for James Wilson at Old Trafford and his future has been thrown into doubt by his exclusion from his manager's squad for Manchester United's pre-season tour of China.
Too much competition?
United once again have plenty of depth in attacking options and quality in depth, too.
With the likes of Zlatan Ibrahimovic, Wayne Rooney, Anthony Martial, Marcus Rashford all ahead of Wilson, it's no wonder that the youngster is finding it hard to even make the squad.
He was sent out on loan to Brighton and Hove Albion last season, where he scored five goals in 23 games across a spell of mixed success.
The 20-year-old striker is still young and is rated as one for the future, but it is clear he needs top level football to prove his worth to United boss Jose Mourinho.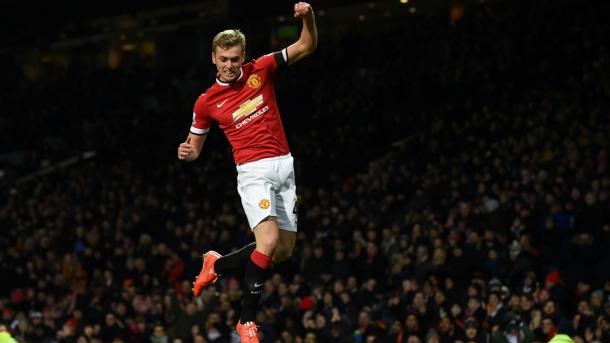 A move away makes sense
As much as it might seem frustrating for the youngster, another loan move is only going to help him progress and develop his game.
He is a classic number nine and will probably stay that way, an old-school centre forward. He doesn't offer the kind of variation that Rashford does, which is probably why it is better for him to leave while he still has time to prove he has quality.
There's no questioning his long-term future at United, but for now, the striker needs to show his class, with goals and eye-catching performances elsewhere.
A number of clubs, from both the Premier League and the Championship, including Fulham, West Brom, newly promoted Hull City are all interested in his services and a move away from his parent club, for now, would do him and his temporary owners a world of good.