Legendary Manchester United midfielder, Paul Scholes has said that Juventus star, Paul Pogba is not the worth the fee that United are prepared to pay for him.
Not worth the money
​It is expected that United will imminently complete a record-breaking resigning of their former youngster and that an £85m offer from the Red Devils for the French superstar was rejected by Juventus, with the bid expected to rise to an excess of £100m.
The deal should blow the current transfer record - of Gareth Bale's move to Real Madrid - out of the water, but Scholes believes that Pogba is not worth that price.
​While in India, Scholes said: "He was a very talented young player, I played with him and I knew how good he was." He added, "I just don't think he is worth £86m."
​Scholes continued: "For that sort of money, you want someone who is going to score 50 goals a season." Such as the likes of '[Cristiano] Ronaldo or [Lionel] Messi" and believes "Pogba is nowhere near there yet".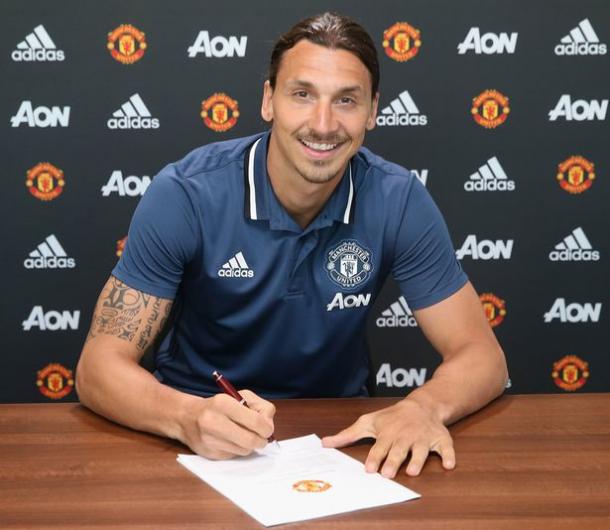 Word of warning
Pogba would potentially become United's fourth signing of the summer, after Eric Bailly, Henrikh Mkhitaryan, and current marquee signing Zlatan Ibrahimovic.
The Swede is one of the most recognisable players - playing for some of the world's biggest clubs - but Scholes believes the 34-year-old will have to do more at Old Trafford.
Scholes told Sports Witness: "We don't know about Zlatan" as "he is 34 and probably going to play only for a year". He added that the tall forward "was playing in a team of PSG" that made it "easy for him to score goals in that league".
He concluded: "This Manchester United team isn't as good as the PSG team." He believes Ibrahimovic is "going to have to do more for himself in the Manchester United team".
Manchester United will take on Manchester City at the Beijing National Stadium, Beijing on Monday, July 25 with kick-off at 12:30pm BST.