Manchester United striker Wayne Rooney has praised his new manager Jose Mourinho and the impact he has had on the red devils.
Mourinho, who is preparing his squad for his first season at United, replaced Louis Van Gaal at the beginning of the summer after the reds finished outside of the top four and failed to even threaten at the top of the Premier League last season.
But according to Rooney, Mourinho is showing no signs that the same outcome as last season is on the cards, after the United veteran praised Mourinho for the impact he has had on the club so far.
The 30-year-old told Manchester radio station key103: "He's first of all great to work under, he's brought his way of working and winning mentality back to the club."
Trophies to return
With the reds laying claim to just one piece of major silverware since the departure of Sir Alex Ferguson in 2013, an FA Cup victory with Van Gaal last season, Rooney believes that with Mourinho now in the Old Trafford hot-seat then trophies will return.
He continued: "He has the stature of winning trophies wherever he goes and we have to deliver for him so there's pressure on us players.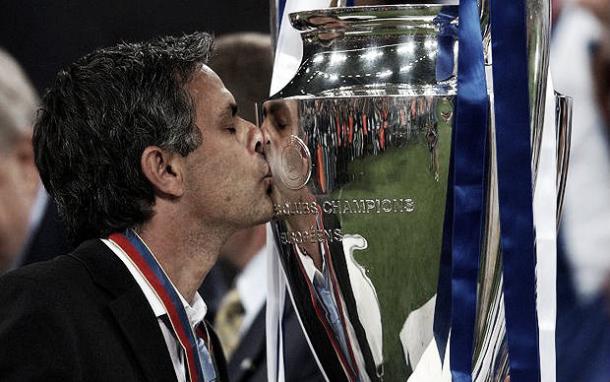 "We're working hard and I think this season we'll give a real challenge on all fronts."
Signings key to success
If the reds are to be fighting on all fronts, as Rooney suggests, then it is clear that Mourinho's new summer signings, Eric Bailly, Henrikh Mkhitaryan and Zlatan Ibrahimovic will have to hit the ground running- something Rooney believes will happen.
He continued: "He's made in my opinion great signings; they've gelled in really well with the squad so it's exciting times."
With Paul Pogba reportedly set to also be making his way to Old Trafford this summer, then it really will be exciting times for reds fans as they bid to climb back to the top of English football under their Portuguese boss.