Manchester United goalkeeper David de Gea has said that the arrival of striker Zlatan Ibrahimovic has been a huge boost to the squad.
Lifting the side
The Swede has been one of three signings that Jose Mourinho has made so far this summer, along with Eric Bailly and Henrikh Mkhitaryan.
The 34-year-old made an instant impact, opening the scoring with a overhead kick in United's 5-2 win over Galatasaray, and the Spaniard has praised his impact so far.
He told MUTV: "It's really good to have Zlatan already here; training with the team" and admitted "you can see he's a top player, he's massive, very big, with a lot of quality and of course he is a top striker."
De Gea continued: "I think he will settle in very quickly" as he believes "you can look and it seems like he has been playing here many years already and the same with the other guys we've signed."
He concluded: "They are playing really well, their training has been top and I think that we have signed really good players" and de Gea admitted "that gives us more energy when you see players like them coming to Manchester and now we have to train all together, trying to be fit as soon as possible."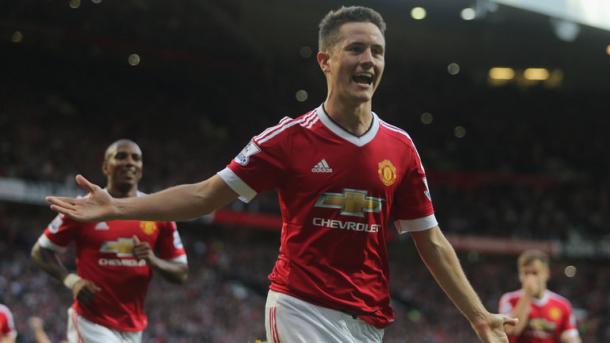 Learning from one of the best
It is clear that the players are already learning from Ibrahimovic, and midfielder Ander Herrera, believes that the Swede will make an instant impact on the squad.
He said: "The start by Ibra was fantastic, but I wasn't really surprised he scored such a wonderful goal because I have watched him for a long time."
Herrera concluded: "We are going to follow Ibra because we have one of the best players in the world and we have a big leader in our dressing room."
Manchester United will take on Everton in Wayne Rooney's testimonial, at Old Trafford on Wednesday, August 3 with kick-off at 8pm BST.