Former Manchester United defender Phil Neville believes that Juventus midfielder Paul Pogba is worth the world-record £100m transfer that his former club are willing to pay for him.
Multiple reports now suggest that Pogba's transfer to United from the Serie A champions is a matter days away from being announced. The length of the saga has dragged on a bit because of Pogba being on holiday, but he's set to return very soon to complete the transfer.
Pogba is one of the best midfielders in the world, says Neville
Many people have lambasted United for what they are willing to pay for the midfielder, however Neville feels that the price is justified due to the fact he is one of the best midfielders in the world.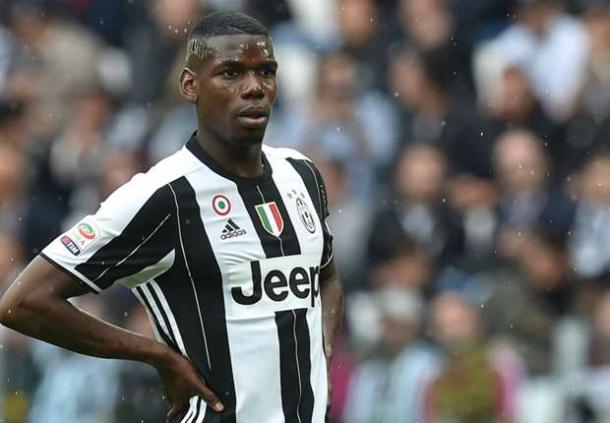 Speaking to Sky Sports news about the Pogba fee and whether he is worth the money, Neville said "I think so" as for him Pogba is one of the "best midfield players in the world" and in order to get these best players you have to pay some serious money to get them.
Neville went on to say that with Pogba "you are getting someone who is not going to dominate" the whole game like a "Xabi Alonso or a Paul Scholes" but Pogba offers something else as he is able to go "from box to box" which is something United have been missing for a while now.
The Frenchman left United four years ago to join Juventus after not getting enough first team football but he always stood out to his teammates. Neville says that Pogba always stood out because of his physicality and he is someone that United need in order to take them forward to the next level again.
United have missed someone of Pogba's stature in the last few years, says Neville
Neville says that Pogba's "physicality is something that always stood out" which showed that he has it all to be one of the best. Neville continued to say that he was always "quicker than everybody else and more powerful" which makes him the complete midfielder.
United have been struggling in midfield for the last few years and Neville feels that Pogba would give the club someone in the midfield with the "power and stature" that the club have dearly missed for the "last two or three seasons."