Jose Mourinho said he wanted to sign four players in four different positions in his initial press conference. He had already signed Eric Bailly, Henrikh Mkhitaryan, and Zlatan Ibrahimovic. All the Portuguese manager was waiting for was one more player, and now he has got it.
The transfer of Paul Pogba back to Manchester United is set to be announced for a fee touted to be in the region of £100 million, a world record fee in which Pogba will be the most expensive footballer in the world. The Red Devils struck the deal with Juventus while the star midfielder was on holiday in the United States after France's exploits in Euro 2016. The Frenchman will be unveiled before the Premier League season starts.
Pogba will return to United, four years after leaving the club on a free transfer to Juventus. He made his decision to go back to Manchester, four years to the day that his transfer to the Italian giants was completed.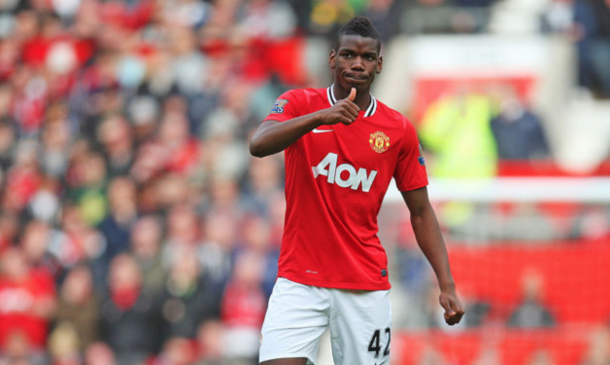 Vetoed move for Pjanic
Earlier this summer, United were making a move for Roma's Miralem Pjanic. However, Mourinho vetoed the deal since the 53-year-old had prioritized a move for Pogba. Pjanic then made his move to Juventus which opened up the door for United to sign Pogba by the end of this week which was Mourinho's goal.
Raiola advised Pogba to go to United
Pogba's agent, Mino Raiola, advised his client to head back to the club which let him go to Juventus. The Frenchman wanted a move to UEFA Champions League winners Real Madrid, but the 48-year-old told him otherwise. Zinedine Zidane's side were keen on signing Pogba but were reluctant to match the fee United were willing to pay.
The toughest part for Manchester United was figuring out how much Raiola was going to get paid. The side had agreed to personal terms in May but finally broke through for a fee on Raiola's commission with Juventus this week.