It was just before the kick--off of the FA Community Shield, between Manchester United and Leicester City, when the Emirates FA Cup winners released a statement announcing that Paul Pogba will undergo his medical at the AON training complex.
Earlier in July, when Jose Mourinho was unveiled as new Red Devils boss, he assured the media that a fourth player will be joining the club and that's only when they can rest assured and breathe.
The French midfielder was a main target by Mourinho and executive vice-chairman, Ed Woodward and his return to Old Trafford is just a little time away, costing the 20 time Premier League champions a world record fee, and the Portuguese manager has his own opinion about this transfer.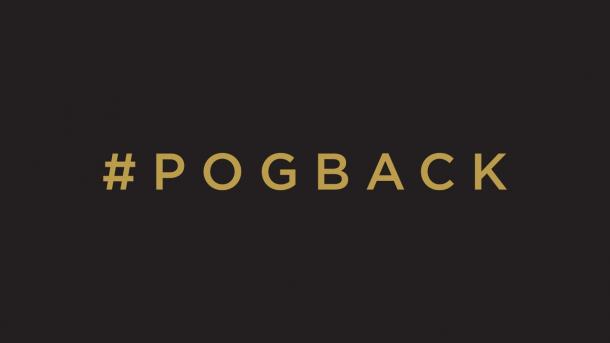 Mourinho thinks the club should be proud
The former Chelsea manager compared Pogba's United move to other world record fees as he does not think that "Real Madrid were upset when they broke the record with Gareth Bale or when they broke the record with Cristiano Ronaldo" as he thinks that those were "world record too".
The former Juventus player had completed his move from Old Trafford to the Turin side in 2012 for £800,000 and now is set to break a world record transfer with his return to the club but the former Porto manager is convinced that "when other people break records, I don't think it's a reason to be sad. I think it's a reason to be proud with the dimension of the club that can do that and can attract players of this dimension."
Mourinho admits world football has gone crazy
Having been a manager for 15 years now, the former Inter Milan and Real Madrid boss admits that transfer figures in world football have gone mad as he thinks that Pogba's transfer "is a lot of money, I think football is crazy. The market has become crazy". But he is also convinced that what he thinks is just a matter of time because "what you think this season is crazy, you realise that three years later it's not crazy anymore."
Pogba is currently undergoing his medical at the AON traning complex before Manchester United can finally announce his world record breaking transfer.